Washable Reusable Gel Lint Roller
Agathe P and 266 others like this product
REUSABLE: Washable lint roller, replacements, and refills not required so very economical. Simply rinse under the tap to reuse.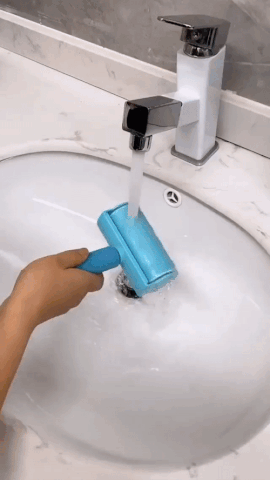 Lightweight and portable, the lint roller for clothes, car interiors, and furniture work great on most surfaces, whether at home or for travel.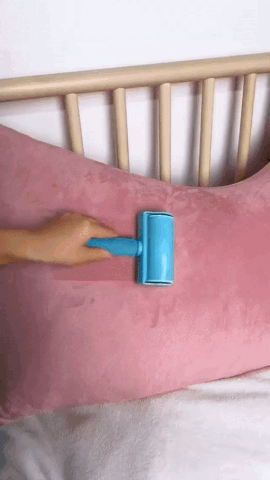 Features:
Reusable & Environmental Friendly:

 

If it is not dirty with the adhesive sheet, washed with water, it can be used repeatedly! The lint remover is very easy to rinse off, just warm water rinse with soap or detergent, and then wait until the lint roller is completely dry before using it again, or just dry it with tissue. Please clean immediately after every use. The optimal adhesive has no damage to the fabric.
Strong Viscosity:

 

The Lint Removers tape is a super-strong adhesive that can be wiped off even with small dust. The strong bonding roller is easy to walk around 360 degrees, and has strong adhesion, without change refills. No environmental waste at all. The new release lint roller was made of durable material and the handle has been improved.
Portable & Convenient for Travel:

 

Lint Removers cleaning is a small size that can be used at home and can be used for outings and can be taken into your bag. The handle is wrapped in a soft sponge that won't hurt your hand. You can finish removing hair anywhere.
Wide Application:

 

This pet hair roller not only has the power to remove cat hair, dog hair, but also crumbs, pants, coats, sweaters, dresses, suits, and more. You can use your floor, bedding, carpet, sofa, car seat, clothes, etc. to clean your pet's hair, dust, snacks, yarn scraps, hair, etc.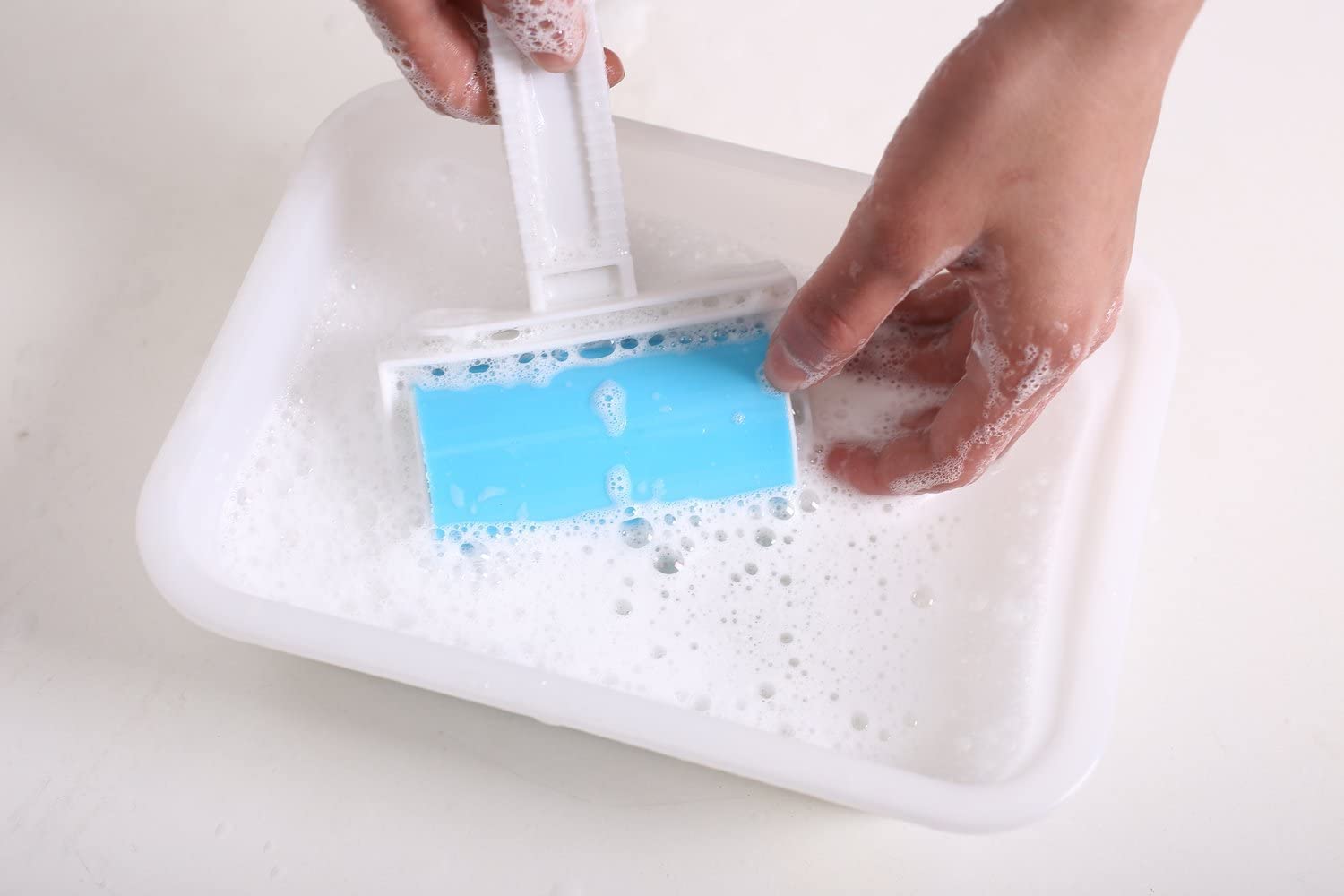 Specifications:
Color: Pink, blue, yellow, green

Material: Plastic + TPR

Size:17*10*5.7cm
Package Contents:
At Meliased we make sure our customers are covered under our 100% Satisfaction Guarantee Policy.
Return any item within 60 days hassle-free and have any item thaat comes damaged resent free of charge.
We always offer FREE 2-Day Shipping.