Wall Mending Agent - Repair Cream
Agathe P and 266 others like this product
IS THE ONLY MENDING AGENT ON THE MARKET THAT IS NON-TOXIC AND 100% SAFE!
PATCHING WALLS LIKE A PRO HAS NEVER BEEN THIS EASY! - NO TOOLS OR TOXIC MENDING MATERIALS EVER.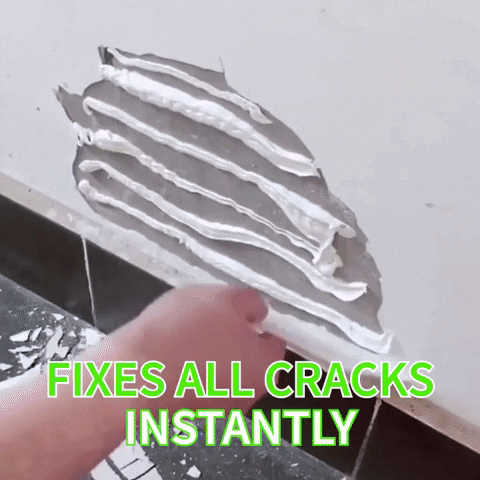 Every mending agent out there contains a slew of toxins that are extremely harmful to people, pets, and the environment.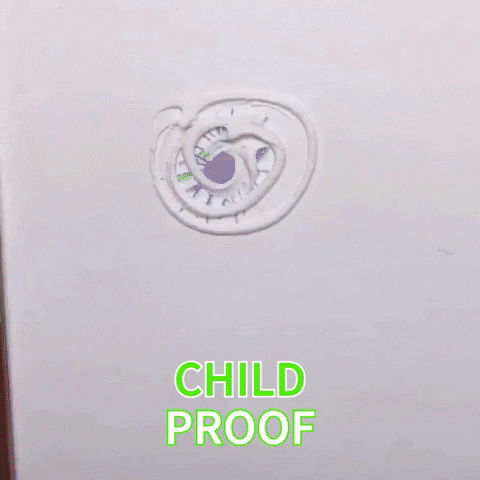 Is a carefully formulated mending agent that is both Non-Toxic and Effective.
NO METHYLISOTHIAZOLINONE (MI)

NO METHYLCHLOROISOTHIAZOLINONE (MCI)

NO XYLENE

NO ETHYL ACETATE

NO METHYLENE CHLORIDE

NO GLYCOL

NO FORMALDEHYDE

NO BENZENE

NO PHENOL

NO QUATERNARY AMMONIUM

NO CARBAMATES
SAND IT. PAINT IT. SAFEMEND IS 100% MOLD PROOF SO IT CAN BE USED INDOORS, OUTDOORS, AND ON WET AREAS

COMPATIBLE WITH:

DRYWALL
CERAMIC TILE
STUCCO
PLASTER
CONCRETE
STONE VENEER
BRICK
WOOD
At Meliased we make sure our customers are covered under our 100% Satisfaction Guarantee Policy.
Return any item within 60 days hassle-free and have any item thaat comes damaged resent free of charge.
We always offer FREE 2-Day Shipping.