Video Game Console - Games Retro
Agathe P and 266 others like this product
Our Video Game Console includes all those games you've always played in your youth and now you can play them whenever and wherever you want, with family and friends.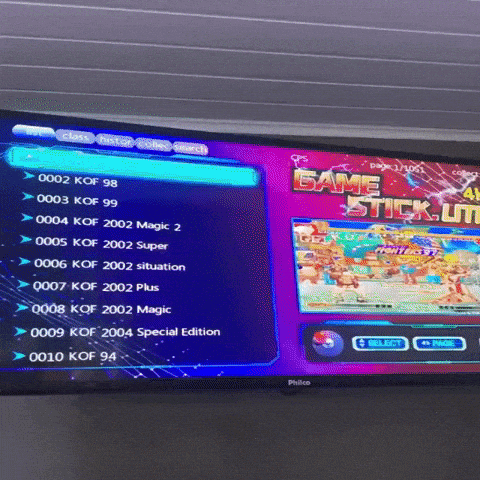 Uses HDMI interface, can be connected to TVs, computers, and projectors with HDMI inputs to provide a 4K HD display.

Dual 2.4G Wireless GAMEPAD Controllers: Simple and very practical with which you will be able to enjoy all the games with family, friends and children.

This console has incorporated manys classic games among its thousands of games, you just have to choose according to your own needs.
 With the "Mode" button saves the game progress at any time
Search games by name
Multiple language selection

HOW TO CONNECT
Connect the console with the HDMI cable to the TV.
Insert the TF card into the slot.
Connect the receiver of the controls (USB).
Plug the charging power supply (cable with USB input) into the TV or a charging base.
At Meliased we make sure our customers are covered under our 100% Satisfaction Guarantee Policy.
Return any item within 60 days hassle-free and have any item thaat comes damaged resent free of charge.
We always offer FREE 2-Day Shipping.