Unisex Christmas Mask Santa Claus
Agathe P and 266 others like this product
Indistinguishable mask, become another self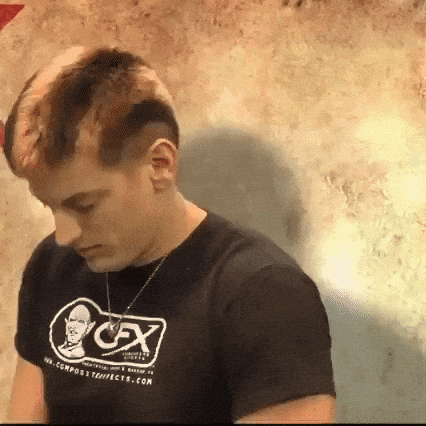 The Old Man was designed to be the best aging mask on the market. Build on our newest core, this mask has a perfect fit and paper-thin eye holes for incredible realism and comfort. This mask is beautifully textured, painted, and detailed.

Seamless eye holes

For added realism, our masks come with the smallest and most comfortable eye holes possible.

Reinforced Power Mesh

Our masks are reinforced with 4-way stretch fabric in strategic areas such as the mouth, eyes, ears, and nose to ensure superior durability without limiting movement.

XL chest coverage

Metamorphose masks are designed with longer than average bibs for optimal chest coverage and realism.

At Meliased we make sure our customers are covered under our 100% Satisfaction Guarantee Policy.
Return any item within 60 days hassle-free and have any item thaat comes damaged resent free of charge.
We always offer FREE 2-Day Shipping.