Transparent Sticky Notes
Agathe P and 266 others like this product
The Translucent Sticky Notes feature a high transparency that will let you clearly see through the surface beneath that it's been stuck on. Prevent the original documents from altering or blocking and information that you'll be needing to annotate or highlighting. You can now write, study or keep track of meaningful lines and passages even on books that don't or can't write on.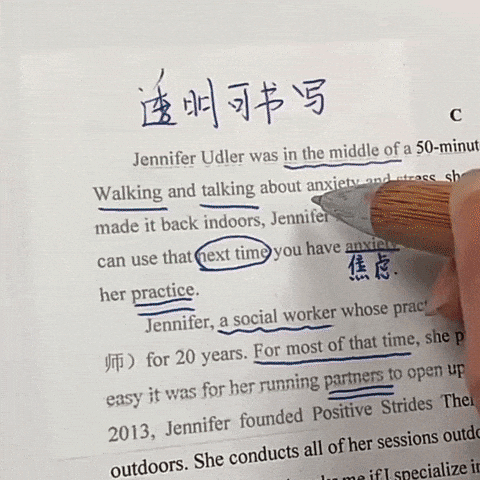 It can be stuck on anywhere without blocking the original documents or information that you needed to take note or read on. These do not leave marks or residues onto the adhered surface, making it ideal for writing reminders, notes, concepts or underlining and highlighting key words without writing directly on the actual page.
Suitable for pens, pencils, markers, highlighters, sharpies, oil-based markers, ball-point pens, colored pencils and more. Making it an ideal post-it notes for writing, reminding, underlining key words or keeping track of various lines without inking the actual page.

It supplies a powerful back adhesion that stays firmly fixed on the surface without causing a single damage. Preventing it from falling or getting realigned to your needed position. It also can be quickly adhered and be removed or repositioned cleanly anytime when needed.
Made of paper and PET, sticks securely, removes cleanly, sturdy and firm for you to use a long time. With a smooth surface, it is soft and comfortable for you to touch, providing you with a good hand feeling
At Meliased we make sure our customers are covered under our 100% Satisfaction Guarantee Policy.
Return any item within 60 days hassle-free and have any item thaat comes damaged resent free of charge.
We always offer FREE 2-Day Shipping.