Teeth Whitening Mousse Toothpaste
Agathe P and 266 others like this product
Do you still have oral problems even though you brush your teeth every day?

Bad breath, stains, yellow teeth... all of these can take away your desire to smile. With our innovative Dental Foam you won't have to worry anymore!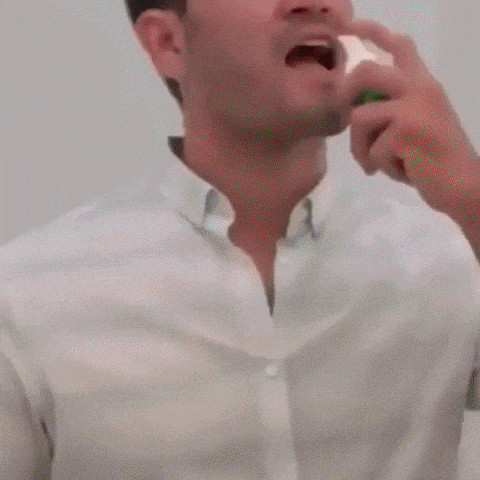 🦷 Strong stain removal: Superfine foam can effectively clean and dissolve stains on teeth, brighten teeth, provide fresh breath and healthy gums.

🦷 Proven ingredients: Our teeth whitening tooth foam contains high quality ingredients, which can easily break down the pigmentation on the surface of your teeth. Three major components

Fresh tea
Bicarbonate of SODA
Mint
🦷 Easy to use: Simply apply one scoop of foam to your toothbrush as you do in your daily routine and enjoy incredible results. 60ml large content, can be used for a long time, equipped with ergonomic press design.

🦷 Safe and effective: This powerful foaming toothpaste uses its powerful formula to effectively remove stains. It can be used on normal and sensitive teeth. Use with toothbrush evenly apply liquid toothpaste on the U-shaped toothbrush head.

At Meliased we make sure our customers are covered under our 100% Satisfaction Guarantee Policy.
Return any item within 60 days hassle-free and have any item thaat comes damaged resent free of charge.
We always offer FREE 2-Day Shipping.