Speedy Summer Water Guns
Agathe P and 266 others like this product
Our Summer Water Guns collection consists of the most high-tech, high-power water guns that will last you for years! 
Pick Your Fighter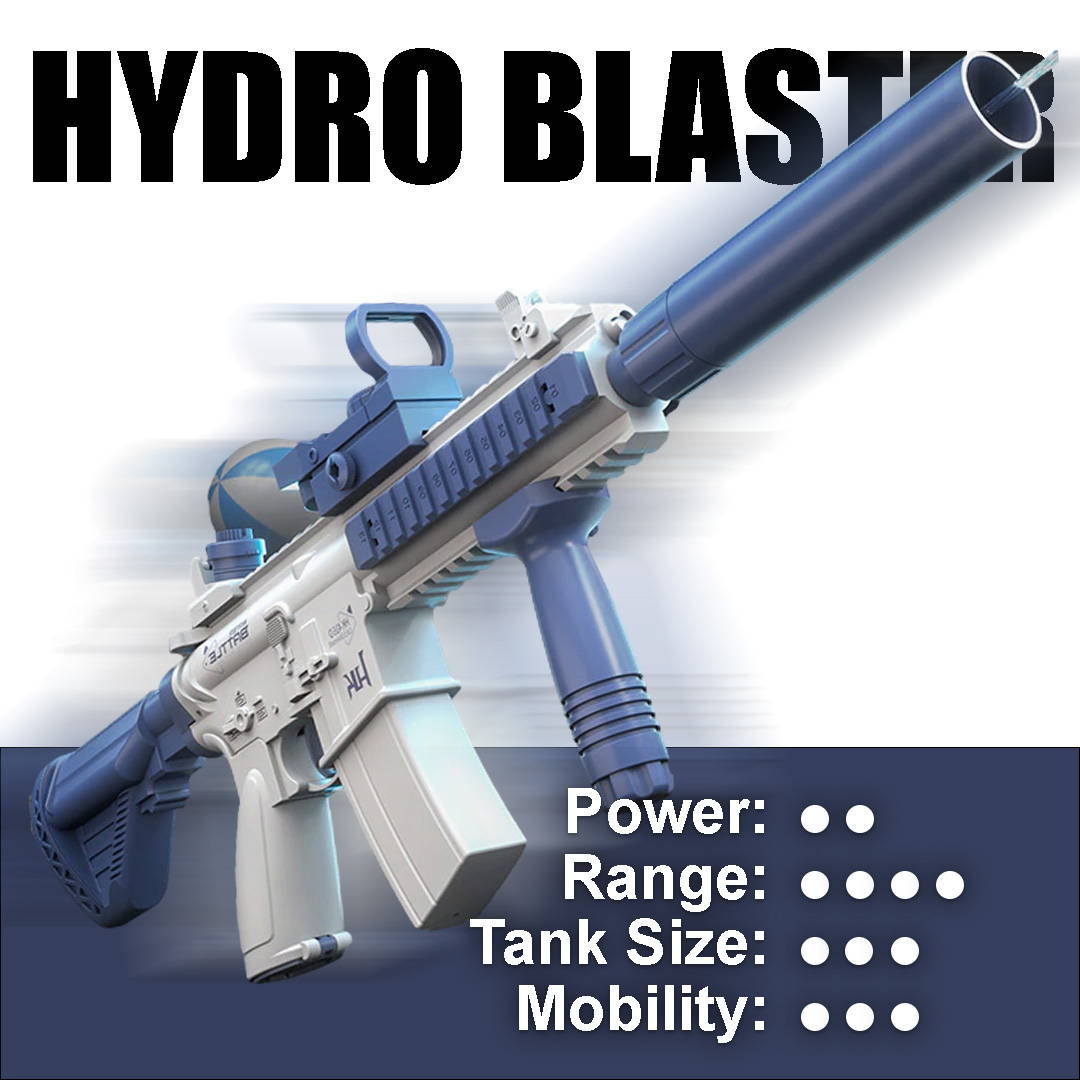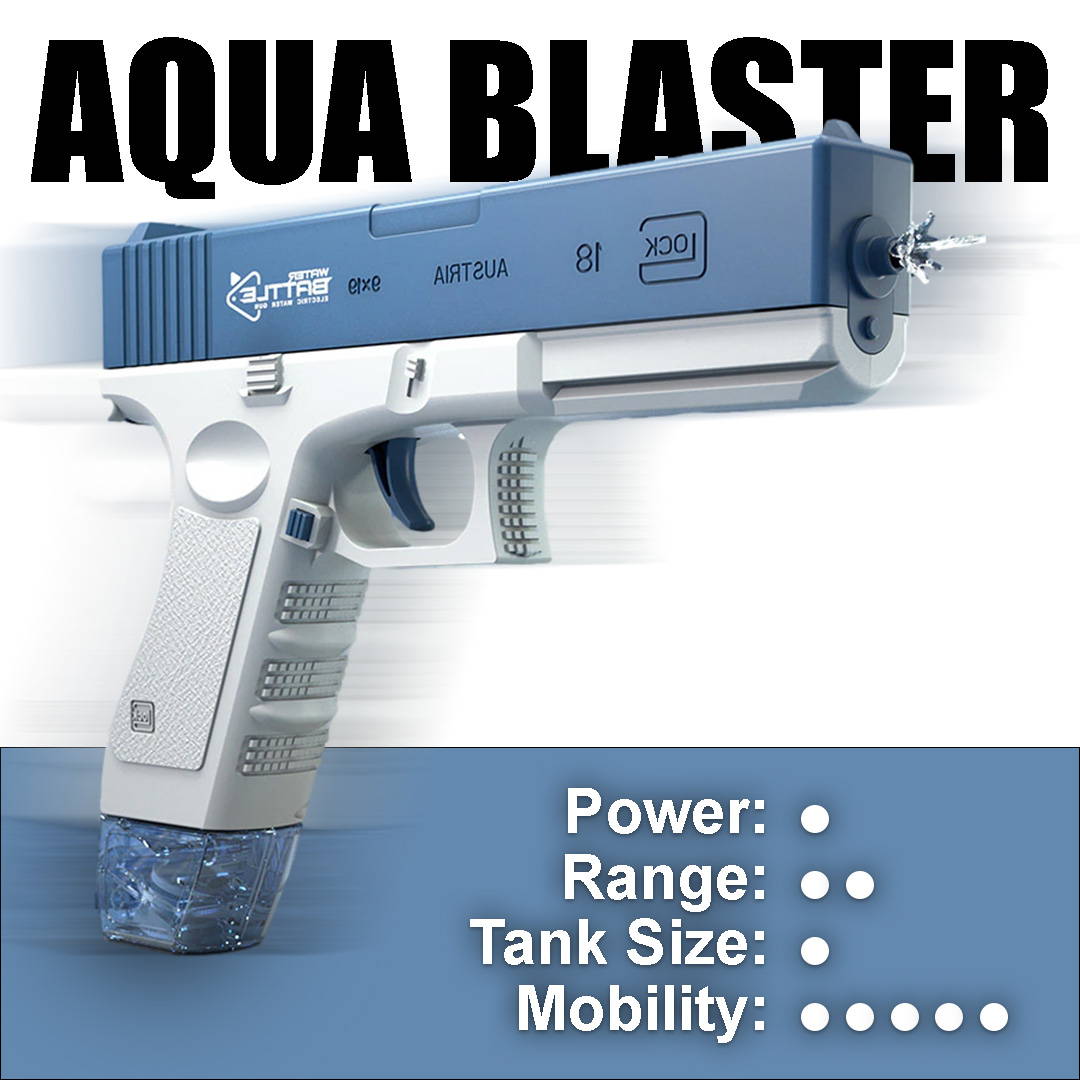 🔥 Automatic Reload
The Bodinator & Dad Cannon, come with automated reload. Just dip the gun in water, and let the tanks fill on its own.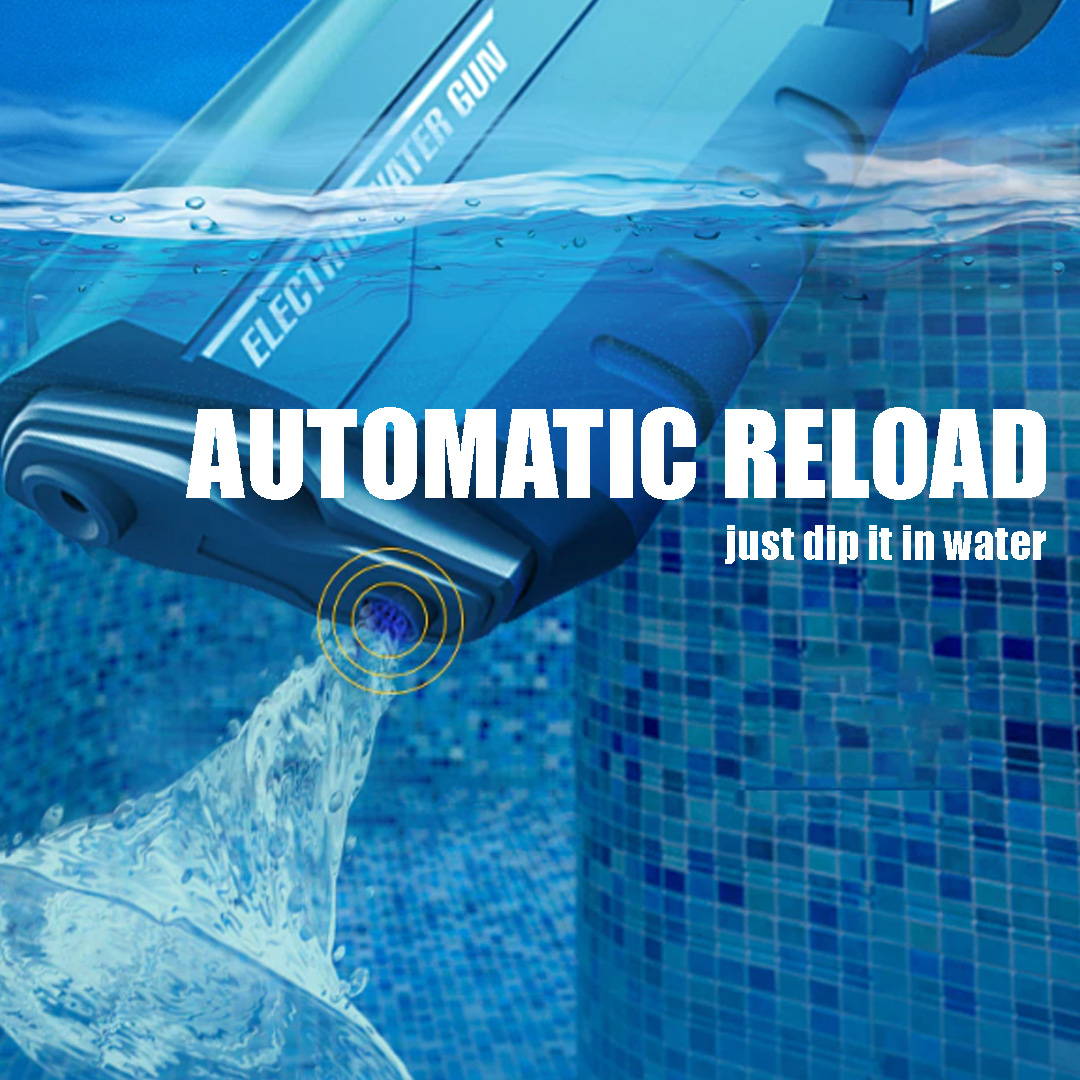 💧Large Tank
Tank Capacity is ordered from smallest to largest: Aqua Defender, Hydro Blaster, Dad Cannon
🔋 Leak Proof
Each build comes fully insulated. No water can get inside the leak proof battery compartment.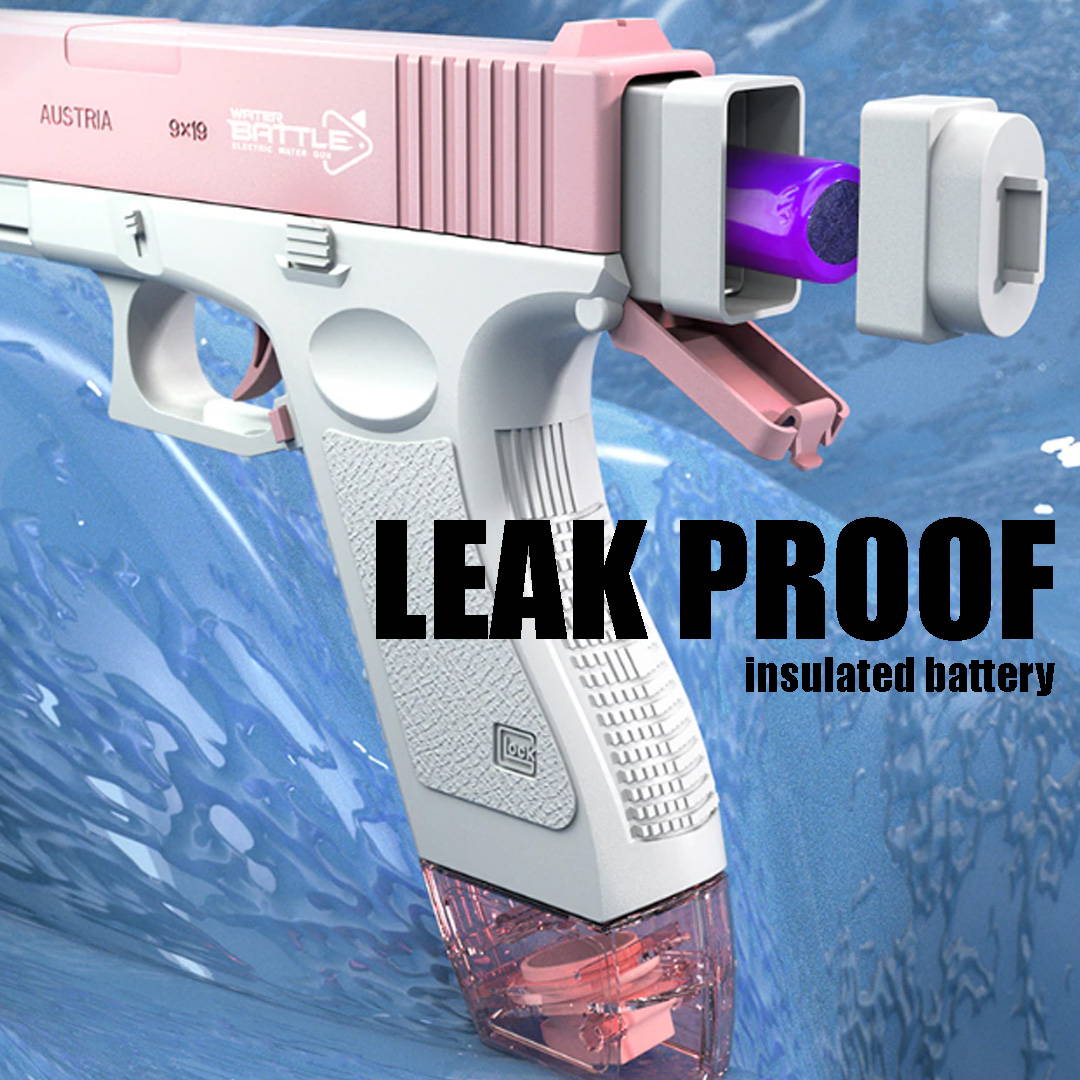 🦾Durability
Built with the highest quality plastics, every gun is made to stand the test of time.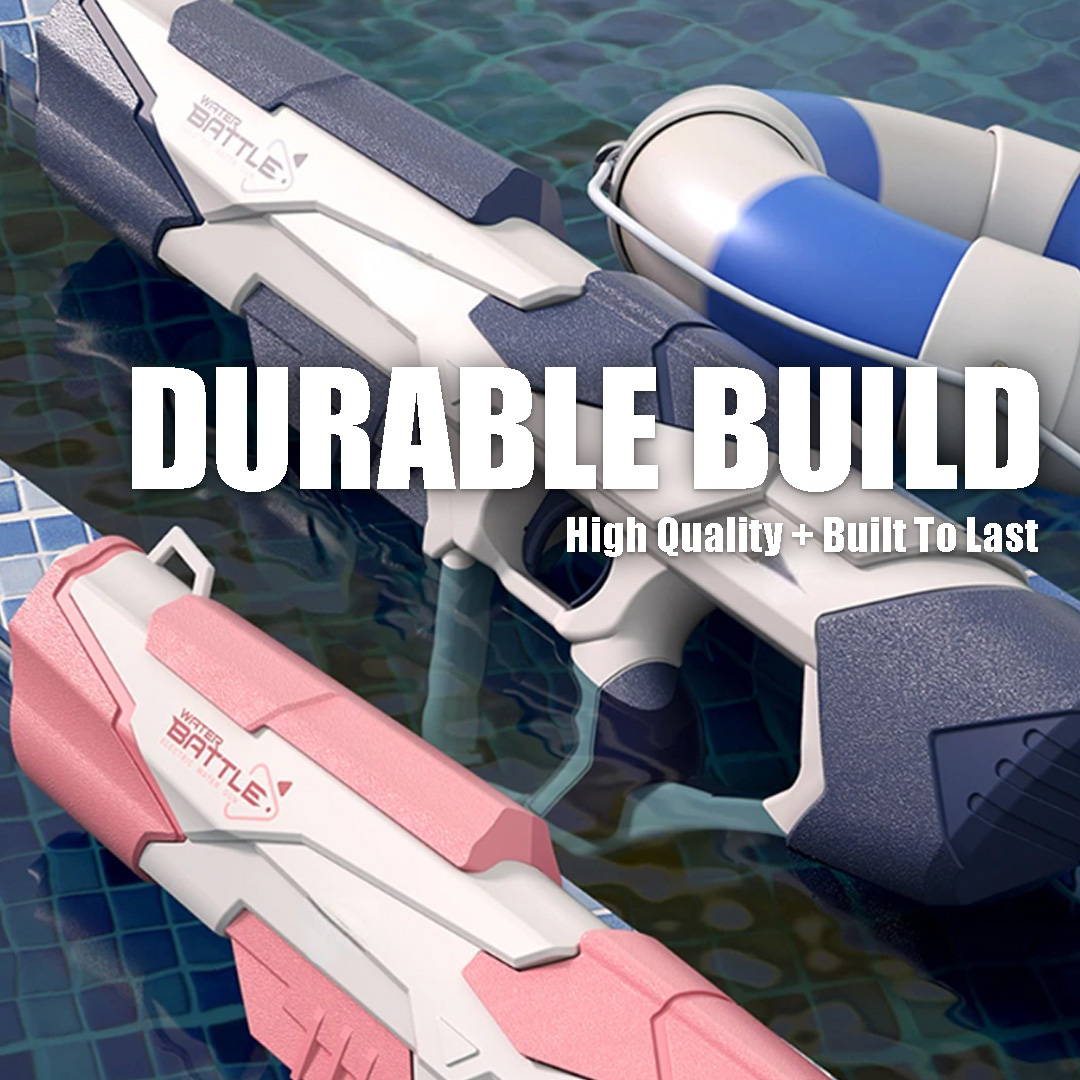 HOW FAR?
Each gun has a different shooting distance. Depending on the gun you select, you'll either be sacrificing distance for mobility, or the other way around.
The choice is yours!
WHY CHOOSE SPEEDY?
What's Included?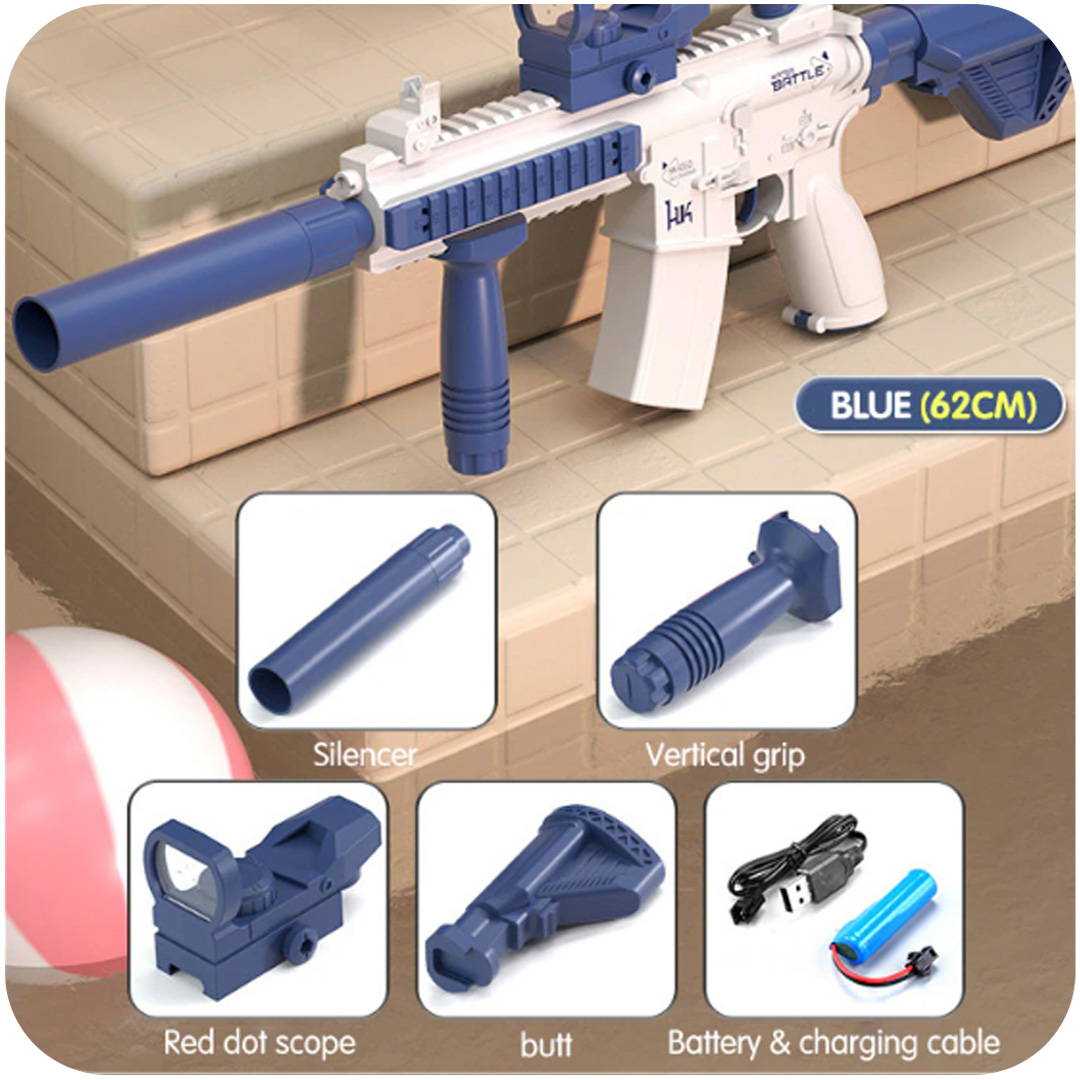 Every gun comes with:
- Included Battery
- USB Charging Cable
Note:  Dad Cannon come with an additional suction device, for automatic refills.
FREQUENTLY ASKED QUESTIONS
How far can the waterguns shoot?
Dad Cannon: 35ft
Hydro Blaster: 25ft
Aqua Blaster: 15ft
Do I have to replace the battery or is it 
rechargeable
?
The battery is rechargeable. A USB charging cable is provided with every gun.
How long does it take to charge?
On average it takes around 90 minutes for a full charge, and around 45minutes for a 70% Charge.

What ages can use these?
Speedy Water Gun collection is fun for all ages 3 and up! Adult supervision recommended.
What Our Customers Are Saying
People Are In Love With Speedy's Water Guns!
At Meliased we make sure our customers are covered under our 100% Satisfaction Guarantee Policy.
Return any item within 60 days hassle-free and have any item thaat comes damaged resent free of charge.
We always offer FREE 2-Day Shipping.