Standing Plant Root Remover
Agathe P and 266 others like this product
Tired of removing weeds that seem to grow back instantly?
That's because you're not removing the root! Standing Root Remover Tool allows you to quickly uproot without breaking your back. Built of premium quality material, it's the best way to clean up your garden this Spring and Summer.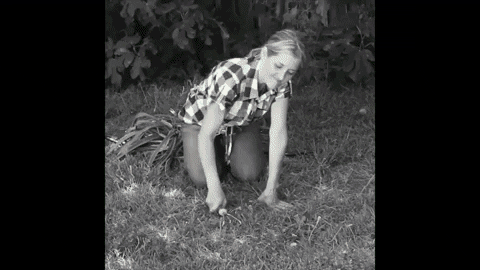 Make weeding easier than ever, it's a must-have gardening tool for your home!
With just
one movement
you will be able to remove all the weeds from your precious garden.
All you have to do is to push the tool in with force, using your foot, turn it slightly and pull it out of the weeds with force.

Made with your comfort in mind. The long handle size allows you to get the job done without inflating and bending, avoiding painful backaches.
Made of durable high strength stainless steel, easy to lift.
You will be able to arrange the garden more comfortably, faster, and effortlessly. 
Don't hesitate to try it, your garden will look spectacular in a few minutes.

Specifications
Size: 8inchx36inch
Weight: 540g
Color: Green, Chrome
Material: Aluminum, Plastic
At Meliased we make sure our customers are covered under our 100% Satisfaction Guarantee Policy.
Return any item within 60 days hassle-free and have any item thaat comes damaged resent free of charge.
We always offer FREE 2-Day Shipping.