Premium Magic Mop Cleaner One
Agathe P and 266 others like this product
Can you imagine cleaning any corner of your home without having to stretch your body or get on any chair?
The CleanerOne feather mop has been designed to clean any corner of our home, where it is more difficult to access with a simple pass.

The Cleaner One mop extension helps to reach behind furniture and small corners, which is where most of the dirt accumulates throughout the year, being a source of dust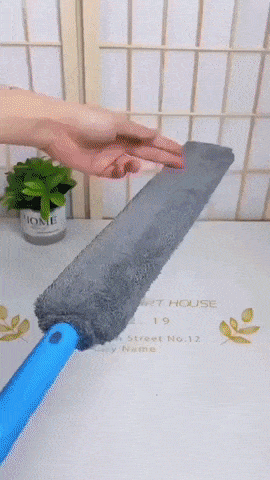 The CleanerOne Head is made of high fiber material. This material helps to adhere, dust and any type of small object such as sand and bread crumbs.

Its extendable handle favors that it can be introduced without putting the shoulders at risk and not needing any type of chair to climb and access higher parts of our entire house.

The regular use of the CleanerOne mop reduces by 35% the proposition of allergies within the home, derived from dust mites and pollen.
Removes 3 times more dirt than any liquid cleaning product.
Long-lasting Strength material, capable of withstanding force pressures greater than 20kg.
After each use, you only need to
clean the top of the fiber and you
can reuse it when needed, save on buying cleaning cloths and anti-dust chemicals.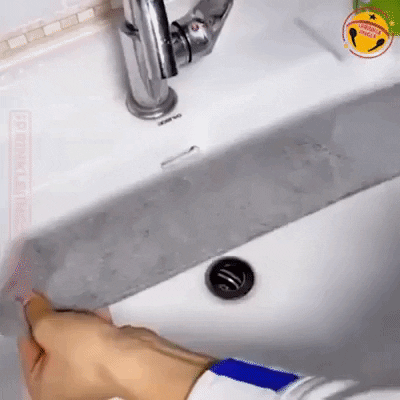 At Meliased we make sure our customers are covered under our 100% Satisfaction Guarantee Policy.
Return any item within 60 days hassle-free and have any item thaat comes damaged resent free of charge.
We always offer FREE 2-Day Shipping.