Peel Off Nail Polish
Agathe P and 266 others like this product
Peel off nail polish let you enjoy painting nails without causing damage!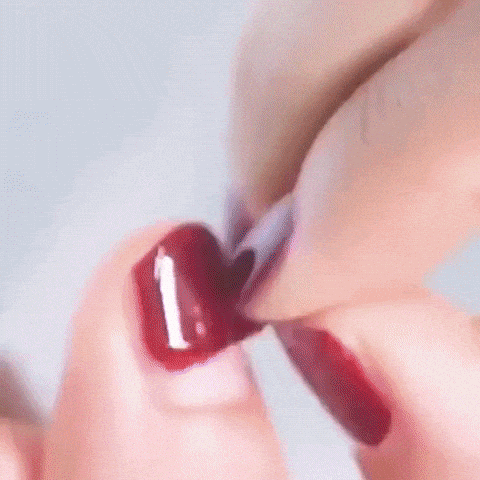 Discover the new 5 gorgeous, shiny, quick-dry colors. These are the perfect option for you to switch polish as often as you like to match your outfit, mood or any occasion.
Long-lasting guaranteed,  waterproof and lasts more than 2 weeks! Without the need of harsh remover that makes your nail dry and brittle, this water-based polish can be peeled away effortlessly!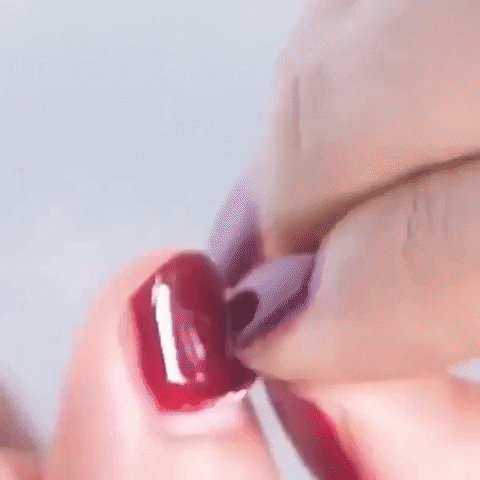 Easy-On, Easy-Off!
Applies just like regular polish but allow you to gently peel off that polish without using harmful remover at the same time.
These are highly-pigmented and shiny. Play with these to match your outfit!
At Meliased we make sure our customers are covered under our 100% Satisfaction Guarantee Policy.
Return any item within 60 days hassle-free and have any item thaat comes damaged resent free of charge.
We always offer FREE 2-Day Shipping.