Orthotic Insole Arch Support
Agathe P and 266 others like this product

FORGET ABOUT FOOT PAIN THANKS TO OUR INSOLES!


Our Orthotic Insole Arch Support protects your joints and tissues with an ergonomic design that adapts to your footbed, cushioning your every step and providing unparalleled comfort so you can walk on air in any shoe.
Prevents wear and tear on joints: provides shock absorption in the heel to take pressure off important joints and ligaments, giving you maximum running comfort for your feet. Provides ideal support for your arch, ensuring and improving foot health.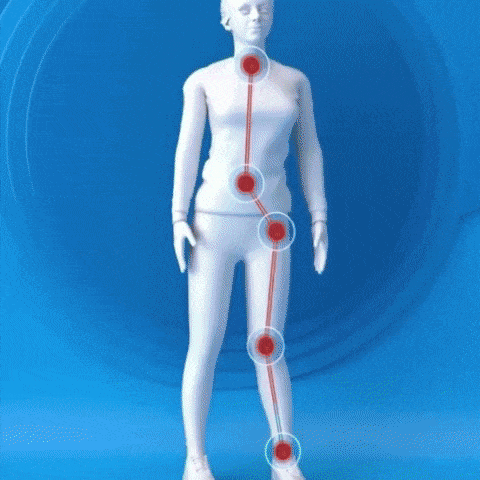 Stabilizes bones and prevents twisting: The soft and ergonomic design of the sole stabilizes your foot, so you no longer have to worry about twisting.
Individually adaptable to any footwear: Thanks to its ergonomic shape, not only adapts individually to any footbed but can also be easily cut to fit any footwear thanks to the different sizes.
Even pressure distribution: The ergonomic and soft sole prevents pressure points and ensures that your body weight is evenly distributed over the toes, arch, and heel at all times.
At Meliased we make sure our customers are covered under our 100% Satisfaction Guarantee Policy.
Return any item within 60 days hassle-free and have any item thaat comes damaged resent free of charge.
We always offer FREE 2-Day Shipping.