Mini Camera WiFi HD
Agathe P and 266 others like this product
Are you worried about burglars entering your home?

Or are you missing your baby or pet? Either way, we understand your needs! That's why we developed this brand new advanced hybrid solution. The most versatile device with real-time results that captures every moment! So you don't need to worry because your home is fully monitored.
Easy to install!
This MINI HD Cam Pro has a round design that is both small and sturdy. With a built-in magnet, it can be easily attached to any iron surface. Ideal for use in a corner of your home, office, business, car, or even on your backpack or bag.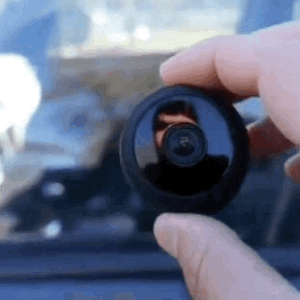 Easily connected to them so they can respond automatically. For example, the motion sensor in an outdoor camera can turn on the LED lights in your garage when it detects motion in your driveway, such as when you come home.

Great remote control and panoramic view!
With the free mobile apps. Receive push notifications with motion detection alerts. Don't worry about missing something important anymore! Stream your videos live to a smartphone so you can watch them from anywhere.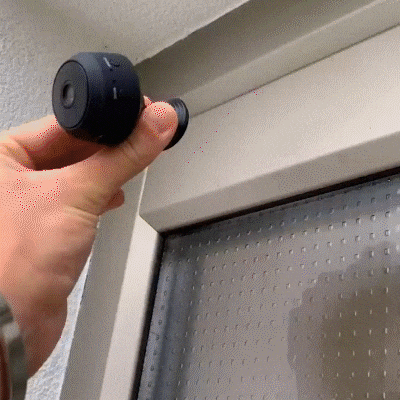 Effective protection against burglary!
The most economical solution, especially if you have a limited budget. Increase the security of your home and feel safer even when you are not there with your loved ones. Mini HD Cam Pro offers real-time information to the user.

At Meliased we make sure our customers are covered under our 100% Satisfaction Guarantee Policy.
Return any item within 60 days hassle-free and have any item thaat comes damaged resent free of charge.
We always offer FREE 2-Day Shipping.