Laser Sight Pointer - AstroLaser
Agathe P and 266 others like this product
With this Light Laser Pointer, you will be able to aim at the stars!
This Green Light Laser Pointer - AstroLaser will help you save effort in your project presentations that require tracking. AstroLaser has a more noticeable power and is, therefore, more suitable for large rooms or for use at night.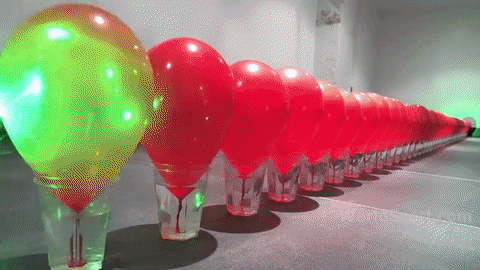 AstroLaser can be used in astronomy sessions at school, with family or friends, to point out objects of interest. It is a very powerful laser and easy to use and charge. You can also take advantage of it sometimes to adjust telescopes.
USES:

The use of laser pointers for construction projects.
Using lasers for stargazing
Using laser pointers with animals
Laser Light Show for Children
Playing safe with animals
CAUTION:

Do not get in contact with your eyes at any time.
Do not get in contact with the eyes of animals.
Keep out of reach of children.
PACKAGE INCLUDES:

1 X Light Laser Pointer - AstroLaser

At Meliased we make sure our customers are covered under our 100% Satisfaction Guarantee Policy.
Return any item within 60 days hassle-free and have any item thaat comes damaged resent free of charge.
We always offer FREE 2-Day Shipping.