Garden Raised Planting Bed
Agathe P and 266 others like this product
MAKE YOUR DREAM GARDEN IN MINUTES WITH THESE PLANTING BEDS!
 The Raised Planting Beds are made from the best materials to keep your plants healthy and safe. They're super easy to set up in no time just unfold, add soil of your choice and plant whatever you like!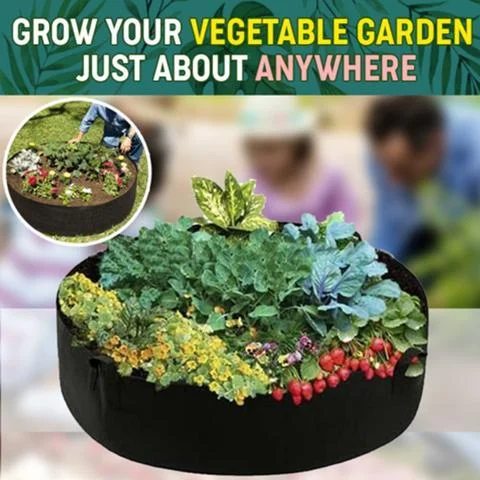 PROMOTES BETTER PLANT GROWTH
 With easy access to oxygen and excellent drainage, the Raised Planting Bed allows plant roots and beneficial bacteria to breathe for better overall plant health. They look healthier and last longer.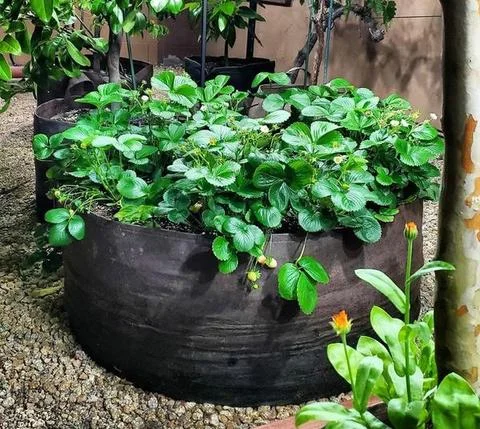 HIGH QUALITY MATERIAL 
The Raised Planting Bed is made from renowned durable geotextile that's highly durable. Lasting for years of continuous gardening. Never worry about any rips or tears in your flower beds.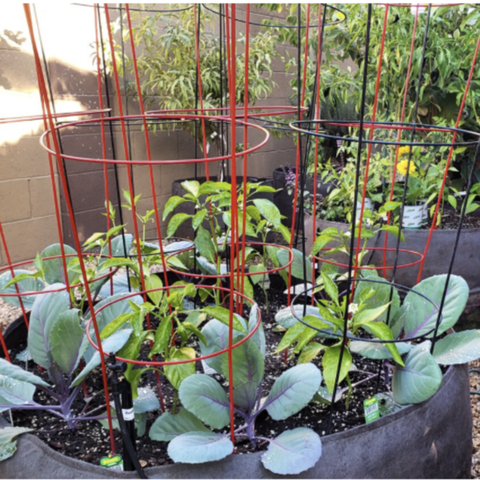 EASY SETUP
Simply open out your Raised Planting Bed, add any soil of your choice and start planting. It's the most convenient method to grow vegetables, flowers, herbs, and fruits without paying thousands!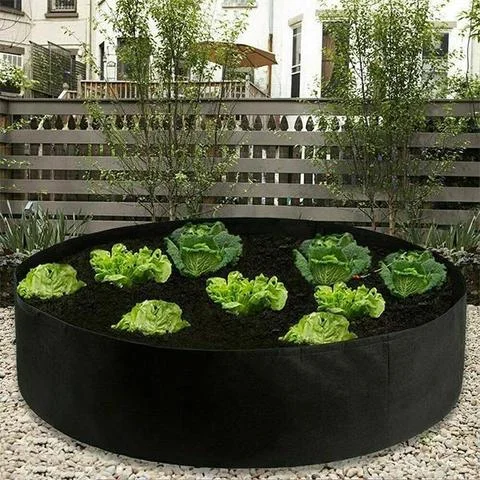 SIZE CHART
10 Gallon - 20 in diameter x 8 in height (50cm x 20cm)
50 Gallon - 35.5 in diameter x 12 in height (90cm x 30cm)
100 Gallon - 50 in diameter x 12 in height (127cm x 30cm)
At Meliased we make sure our customers are covered under our 100% Satisfaction Guarantee Policy.
Return any item within 60 days hassle-free and have any item thaat comes damaged resent free of charge.
We always offer FREE 2-Day Shipping.