Kids Playground
Agathe P and 266 others like this product
Ordinary Set : playpen, floor mat, slide, swing, rocking horse, basketball hoop,  and sound buttons 
Ordinary Set + Ball Poll :playpen, floor mat, slide, swing, rocking horse, basketball hoop, Ball Poll + BB ball, and sound buttons 
New Upgrade : playpen, floor mat, slide, swing, rocking horse, basketball hoop, Ball Poll + BB ball, sound buttons ,drawing board, building block table, little chair, bookshelf and a toy storage cabinet
If you placed an order but did not receive a confirmation email, or did not receive a delivery email, please check your spam mailbox, the email may have been included by it
If you can't check the information through the tracking number, please wait patiently, usually you can check the information after one day
🎠Baby Play Center
The fun activity center includes a playpen, floor mat, slide, swing, rocking horse,basketball hoop, BB ball, and sound buttons to stimulate baby's curiosity and imagination. Freely disassemble and install the product as needed.
🎠Collapsible Design and Adjustable Shape
Kids Playground  is made with Environmentally friendly HDPE material. We have believed that quality is the soul of the products. We assure you that our products will keep in excellent condition after long time use.
This Kids Playground has 16 panels and is large enough for at least 3 children to play in a safe play area.
🎠Free Combination Design
Our fence can be divided into 16 sections. By increasing or decreasing the number of panels, you can combine them into squares, rectangles, hexagons or octagons to create different sized play spaces for your children.
🎠Anti-Slip Mats and Safety Locks
Each panel is equipped with non-slip pads or suction cups on the bottom to form a stable base and prevent the fence from sliding. The external locking door is very secure and is an important feature to keep your baby safe.
🎠APPROPRIATE AGE GROUP
The Slide is appropriate for children of 1.5 to 8 years, swing is appropriate for children of 6 months to 2.5 years, and basketball stands for 2 years and above. 
---
Shipping Time
United States: 7 to 20 business days( Ship from California)
Canada: 7 to 20 business days( Ship from Ottawa)
Europe: 7 to 20 business days( Ship from United Kingdom)
Australia: 7 to 20 business days( Ship from Canberra)
---
We strive to provide each customer with the highest standard of customer service to ensure you have a pleasant shopping experience. If you have any issues, inquiries or need assistance, please feel free to contact us directly.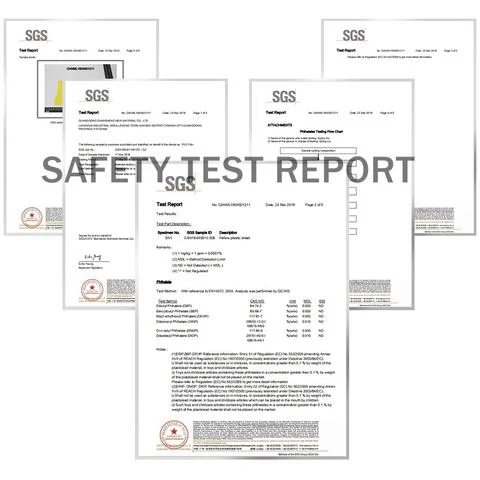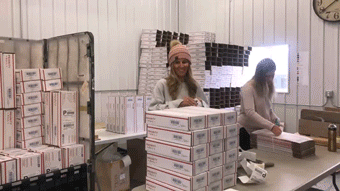 At Meliased we make sure our customers are covered under our 100% Satisfaction Guarantee Policy.
Return any item within 60 days hassle-free and have any item thaat comes damaged resent free of charge.
We always offer FREE 2-Day Shipping.