Garden Decoration Swirl Bird
Agathe P and 266 others like this product
NEW GARDEN DECORATION! SWIRL BIRD!
Pink flamenco! Beautiful! When the wind blows they transform and rotate with the breeze giving life to the flamingo! They will definitely attract people's attention with their nice movements.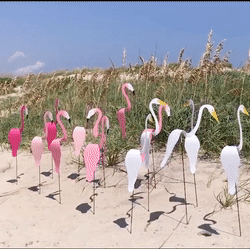 They often rotate in a synchronized motion as they spin and are a complex addition to any garden decor. Happy to bring a smile to any passing visitor. Pleasing, eye-catching white spinning birds can liven up your garden, with a slight breeze from the garden as they bob up and down and spin.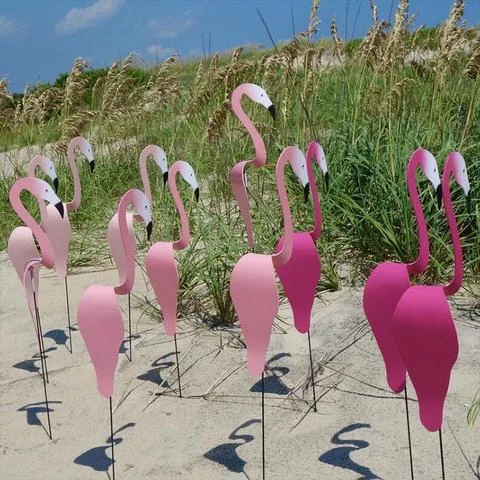 PACKAGE INCLUDES:

1 Garden Decoration Swirl Bird
At Meliased we make sure our customers are covered under our 100% Satisfaction Guarantee Policy.
Return any item within 60 days hassle-free and have any item thaat comes damaged resent free of charge.
We always offer FREE 2-Day Shipping.