Emergency Stain Remover
Agathe P and 266 others like this product
No need to scrub, just apply a drop and be clean in a second! Won't harm your fabrics☑
White clothes and shoes easily turn yellow and it's hard to clean well. Well, not anymore! This is an all-around cleaner that can remove kinds of stains on your clothing, shoes, and floors and helps keep them clean, just like the new one.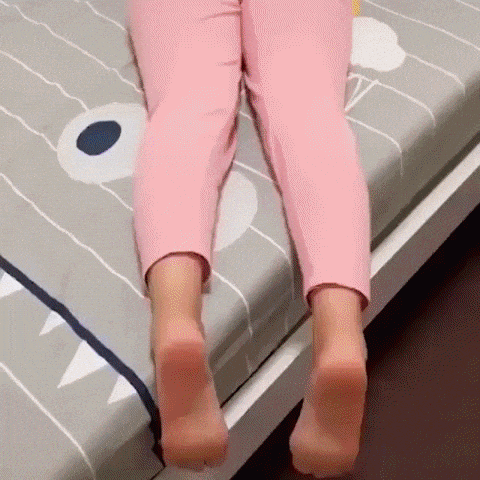 INSTANT RESULTS: Removes the dirt, and grime from clothing, carpets, fabrics, and more. Amazing surfactant action.

SAFE & FAST: Its lightning-fast action erases stains from clothing. 100% biodegradable pH neutral formula is tough on stains, but not on skin or clothes.

FOR ALL TYPES OF STAINS: Universal spot stain remover that is remarkably effective on all types of fresh and set-in stains on all fabrics.

SAFE AND EFFICIENT: Formulated with natural solvents, it starts working immediately to stop stains from becoming permanent. 
EXTENSIVE SCOPE OF APPLICATION: It is suitable for rust stains, water stains, unidentified macula stains, soil marks, and other metal solution stains.

CONVENIENT & EASY TO USE: Directly apply the product to the stain.
1. Give priority to shaking the stain remover gently to activate the performance, and then use it better.
2. Turn the top lid to the right and open it 
3. Drop stain remover on the fabric with the stain. The time should not exceed 1 minute. If the stain can be removed quickly the clothes can be cleaned and dried immediately after the rust disappears.
SPECIFICATIONS:
Material: Surfactant
Product size: 3.2 x 12cm
Product weight: 50g
Capacity: 50ml
PACKAGE INCLUDES:
1 x EMERGENCY STAIN RESCUE
At Meliased we make sure our customers are covered under our 100% Satisfaction Guarantee Policy.
Return any item within 60 days hassle-free and have any item thaat comes damaged resent free of charge.
We always offer FREE 2-Day Shipping.