Easter Egg DIY Decorating Kit
Agathe P and 266 others like this product
EASY WAY TO DECORATE YOUR EASTER EGGS THIS YEAR!😍🥚
The Easter egg decorator craft kit is a very interesting toy, which can stimulate children's creativity and imagination.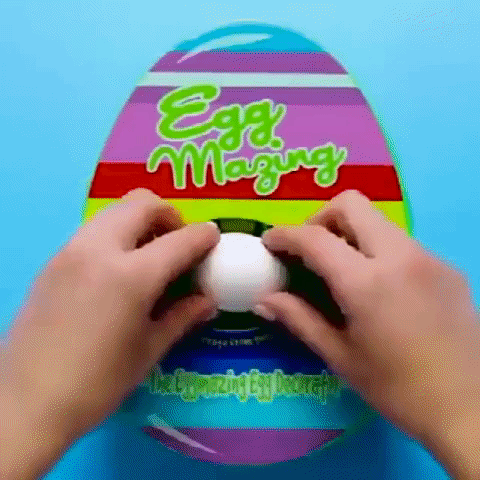 🥚 A great activity: easter day, is an ideal activity for decorating your easter eggs with family and friends. Great for easter crafts, easter school, class activities, easter family activities, and games.
🥚 The kids can use 8 colorful quick-drying markers to paint different patterns. The children are encouraged to be creative enough to come up with new patterns and design their own eggs.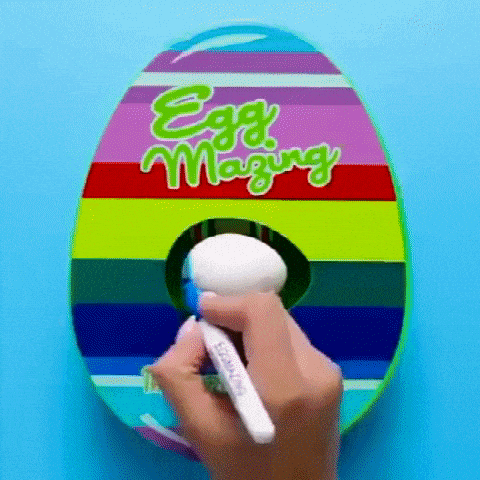 🥚 The easter egg dyeing machine is super easy to operate. Just put in the batteries and turn on the switch and the machine will turn the egg automatically. Then, when it rotates you just put the pen on the egg, and it automatically forms beautiful lines or stripes.


🥚 The side of the eggs does not touch the machine itself. It means no messy coloring on the machine to clean up and it does not stain the eggs. Secondly, the egg spins at a perfect speed allowing you to draw circles or swirls.
✅ Don't worry about the material. The easter egg spinner decorating machine is made of non-toxic and tasteless materials. It's durable, environmentally friendly, high-quality plastic without bpa, and 100% safe.
🥚PACKAGE INCLUDES:
1 x Easter Egg DIY Decorating Kit

At Meliased we make sure our customers are covered under our 100% Satisfaction Guarantee Policy.
Return any item within 60 days hassle-free and have any item thaat comes damaged resent free of charge.
We always offer FREE 2-Day Shipping.