Dog Pet Travel Foldable Pooper Scooper
Agathe P and 266 others like this product
🐶 A must-have for every dog parent. 🐱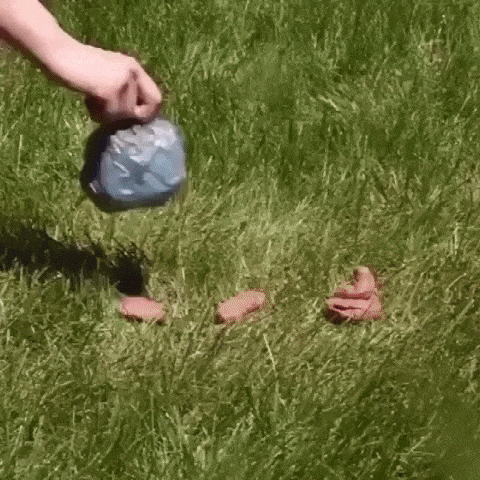 PORTABLE: The Foldable Pooper Scooper hooks on a leash. You won't forget it and you won't have to carry it.
CONVENIENT: The Foldable Pooper Scooper has an integrated waste bag compartment so you are all set.
EXTENDABLE: The backside adjusts in size so you can scoop it all.
EFFECTIVE: Remove dog poop and waste from any surface without using your hands. Keep sidewalks and lawns clean!
Package Include:
1* Foldable Pooper Scooper
At Meliased we make sure our customers are covered under our 100% Satisfaction Guarantee Policy.
Return any item within 60 days hassle-free and have any item thaat comes damaged resent free of charge.
We always offer FREE 2-Day Shipping.