BUY 5 GET 5 FREE! Premium BBQ Grill Mat (Reusable)
Agathe P and 266 others like this product
Grillmatics toppers are made from premium heat resistant ptfe-fiberglass coating and contain no pfoa, silicone, or other harmful chemicals. They can withstandtemperatures up to 500 degrees fahrenheit and will not burn.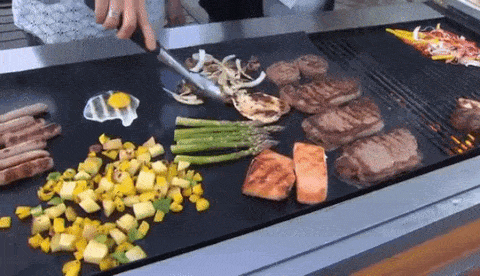 Bbq grill mat prevent even the smallest morsels from falling through the grates.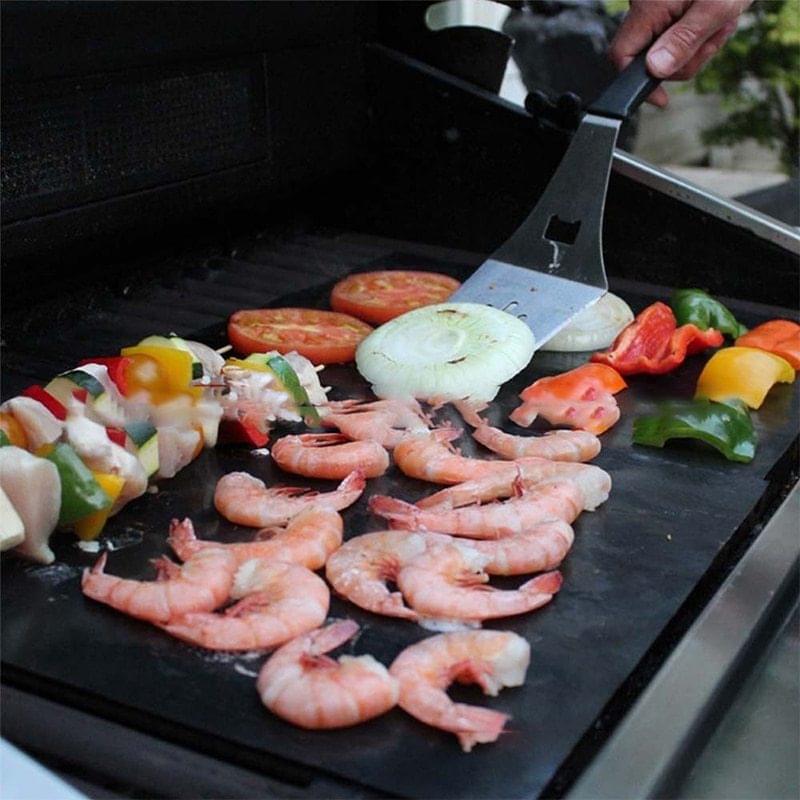 They can also be cut to fit your particular grill or oven perfectly. Grill meat, vegetables, fish, shrimp, pizza, even pancakes, bacon and eggs.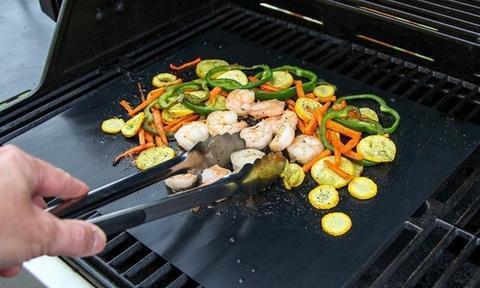 No more falling through the grates and cleaning every time you want your favorite goodies ready for the serve.🍢🍢🍢
WASHABLE AND REUSABLE
Cleaning up is simple because everything will slide right off.🍢😍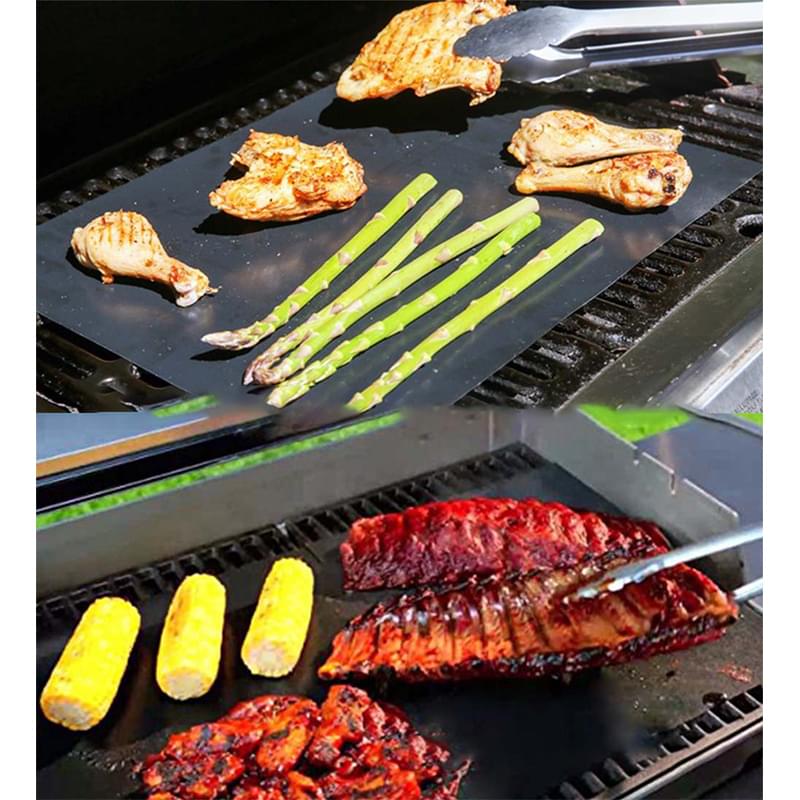 😍 You don't need to stress about your meal so you can enjoy more time with your family and friends. No more falling through the grates.👋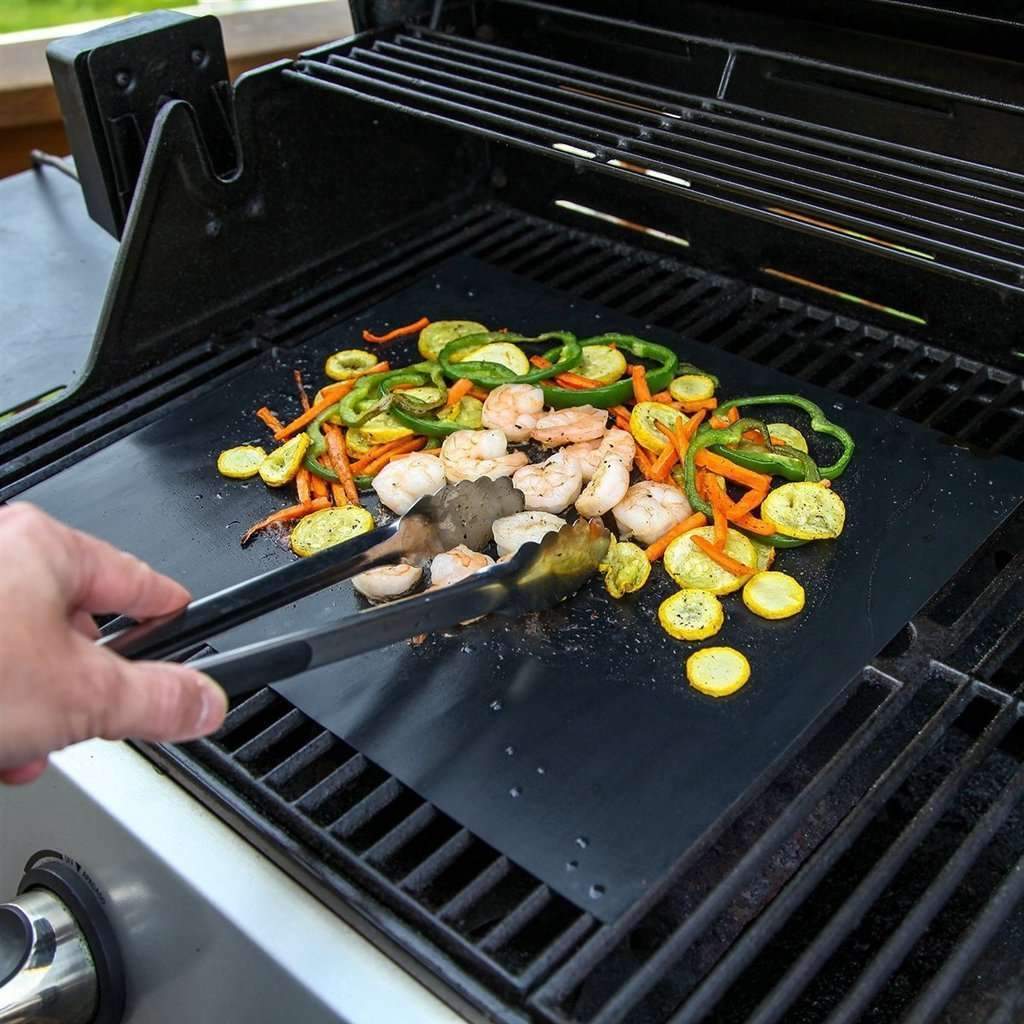 At Meliased we make sure our customers are covered under our 100% Satisfaction Guarantee Policy.
Return any item within 60 days hassle-free and have any item thaat comes damaged resent free of charge.
We always offer FREE 2-Day Shipping.