Plastic Parts Refurbish Agent
Agathe P and 266 others like this product
✨KEEP YOUR HEADLIGHTS LIKE NEW!

Perfect to restore scratched, dull, faded, and cracking bumpers, trim, mirrors, vinyl, plastic, handles, bed liners, and more!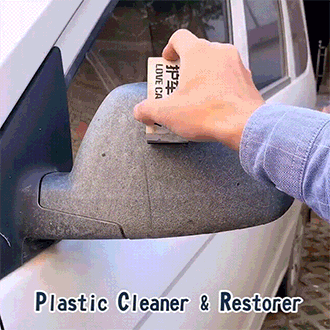 One wipe to new! Put a few drops on the included applicator, and wipe the trim or plastic. Super easy to apply and will make your trim shine like new!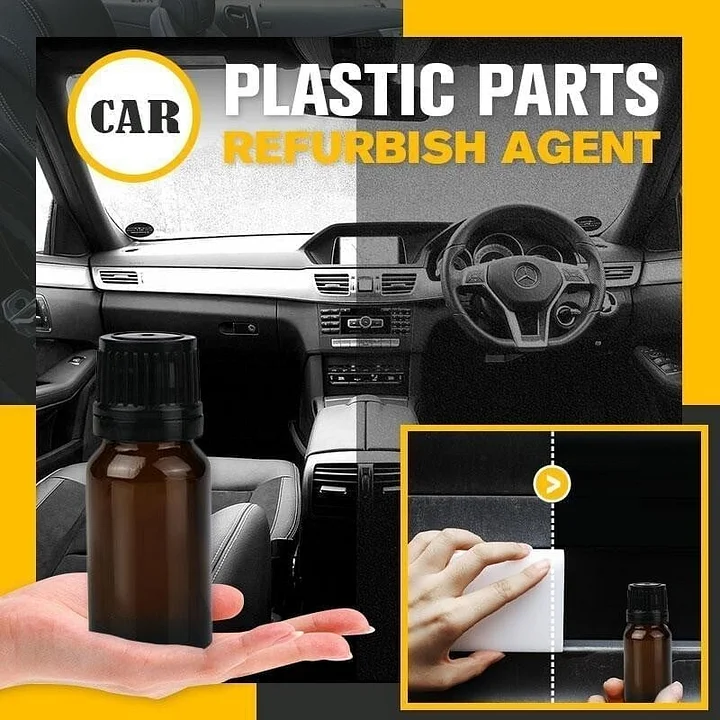 Our formula will never damage your plastic parts, trim or any paint that may come in contact with it.Simply apply the coating to the sponge and wipe gently to give it a new look.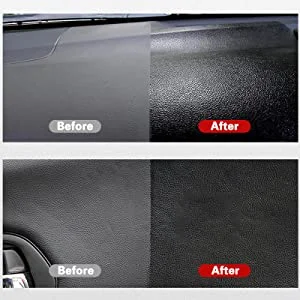 Can be used on dashboards, door frames, door panels, pedals and other plastic parts of the car.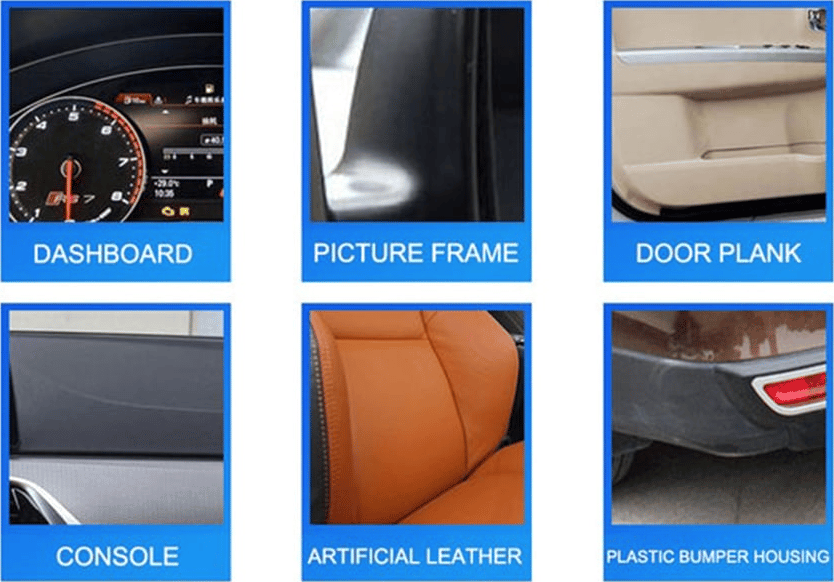 ► PROTECTS & PREVENTS DRYING, AGING, FADING
Car Plastic Restorer will not only make your dull plastic and trim shine, but it will also protect the plastics and trim on your new vehicle! By applying our Refurbish Agent, you can prevent premature wear and fading caused by UV rays and road grime!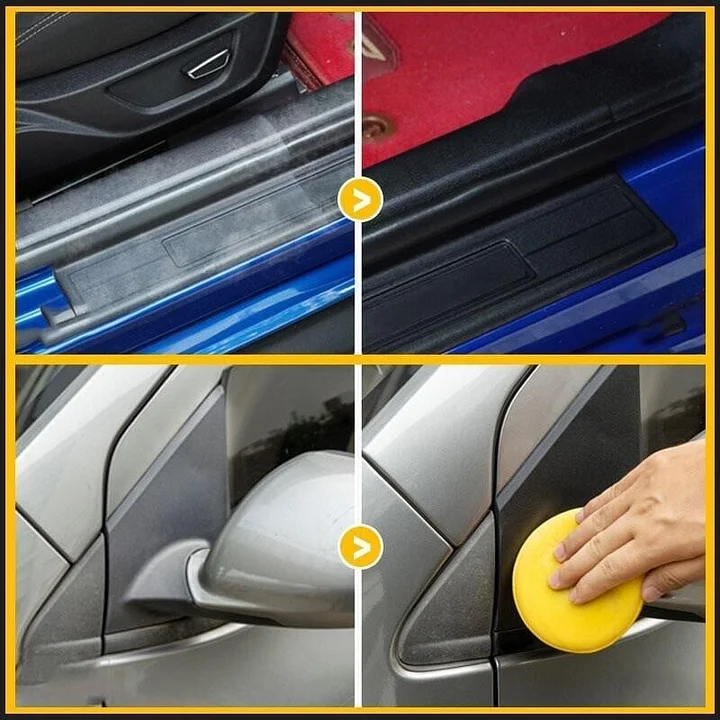 Our Plastic  Restorer lasts a long time! You will be amazed how it lasts through even the toughest car washes and the worst rain or snow!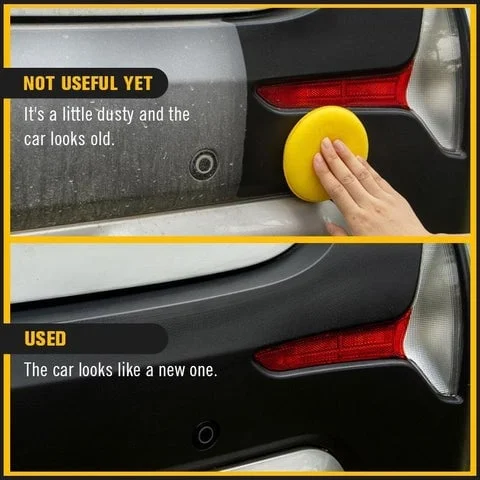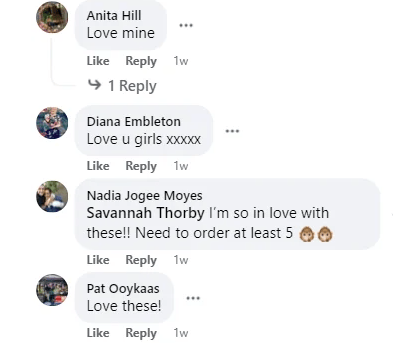 Product Size:8.1 × 2.8cm
Content:30ml/bottle
Product Weight:44G
Package Contents:Car plastic parts refurbish agent × 1 bottle+Polishing Sponges*1
Shelf life: 3 years
Using Methods
1. Clean up the sundries and dust
2. Just pour the product on the sponge and wipe it
3. Wait for natural air drying
At Meliased we make sure our customers are covered under our 100% Satisfaction Guarantee Policy.
Return any item within 60 days hassle-free and have any item thaat comes damaged resent free of charge.
We always offer FREE 2-Day Shipping.