Colorful Led Cloud Light
Agathe P and 266 others like this product
This is a beautiful stunning night light with a colourful and exciting cloud design with a rainbow-like light effect. A cute astronaut enjoys comfortably on the cloud. This is a night light with good expectations, bringing comfort and enjoyment to people! We hope this beauty and dream can be shared with everyone!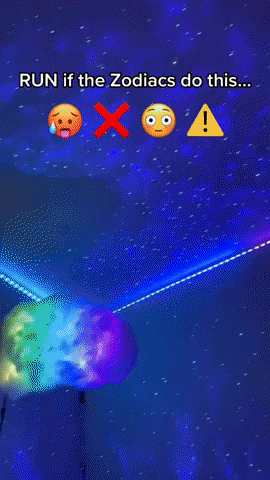 Unique color/music reactive pendant lighting for your home or business
Includes infrared (IR) remote control
Programmable red, blue and green (RGB) LED strands to create multi-color lighting effects
Choose from swag or hardwire pendant style
Choose from small, medium, large or huge white cloud shade
Includes a 6 foot power cable
These Cloud lights are not only can you install in your Child's bedroom, but you can also install them in your bedroom, kitchen, display, etc. It can also be used on IG, YouTube, Facebook, Tik Tok videos, this will be the coolest background.

Easy to Use and Install: It is easy to install, just put the ceiling buckle wherever you want to decorate. And take the cloud lamp out of the compression bag and grab it slightly to hang it up. Power by USB can be used on any device with a 5V adapter. Such as USB sockets, and USB connectors.

At Meliased we make sure our customers are covered under our 100% Satisfaction Guarantee Policy.
Return any item within 60 days hassle-free and have any item thaat comes damaged resent free of charge.
We always offer FREE 2-Day Shipping.