Chiffon Pants - SilkLee™
Agathe P and 266 others like this product
Look amazing with this style and comfortable long pants of ice silk - SilkLee™

The SilkLee™ is perfect for your walks in the warm season! It has a unique style that makes it look super classy and elegant and is perfect for casual and semi-formal occasions. It is made of 100% high-quality fabric that makes it super breathable to keep you comfortable all day long.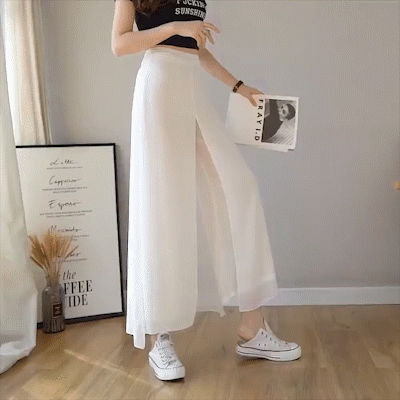 Elegant and well-made design

SilkLee™ is designed to meet today's highest fashion standards. Made of a super smooth and beautiful blend of silk and chiffon fabrics, it is perfect for showing off your unique sense of style. With SilkLee™ you are sure to reap dozens of compliments on your Instagram photos!

Great for any occasion

Fits perfectly for any casual or semi-formal occasions! You can wear it at home, on the street, travel, work, etc.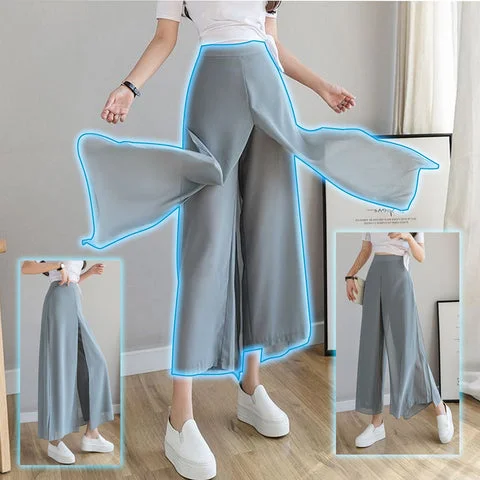 Breathable and comfortable

Made from super soft and breathable silk fabric. The SilkLee™ keeps you cool and comfortable all day long even in warm weather.
Made from high-quality material

SilkyLee™ pants are made from 100% high-quality materials that provide all day comfort. It contains a blend of high-quality silk and chiffon fabrics that are super soft and breathable.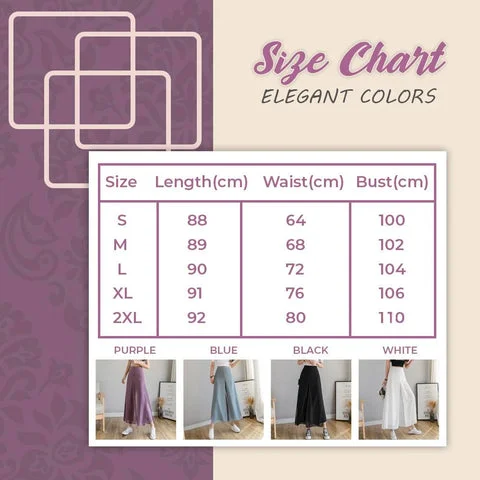 At Meliased we make sure our customers are covered under our 100% Satisfaction Guarantee Policy.
Return any item within 60 days hassle-free and have any item thaat comes damaged resent free of charge.
We always offer FREE 2-Day Shipping.