Cake Container Cupcakes Push Up (50pcs)
Agathe P and 266 others like this product
Forget about messy cake servers, plates, and forks!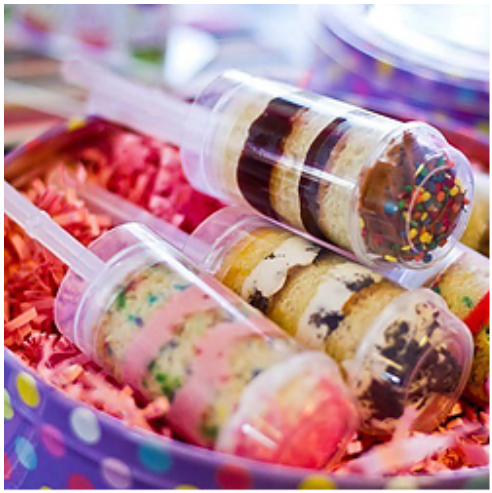 Use this Cupcakes Push Up to create yummylicious layered cake pops mess-free!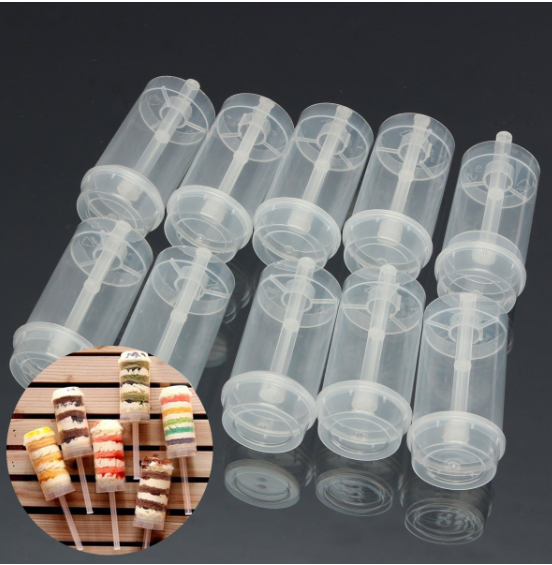 Easy Serve Delicious Treats
Featuring a convenient push-up design, these push pop containers provide a hassle-free way to serve all types of individual treats.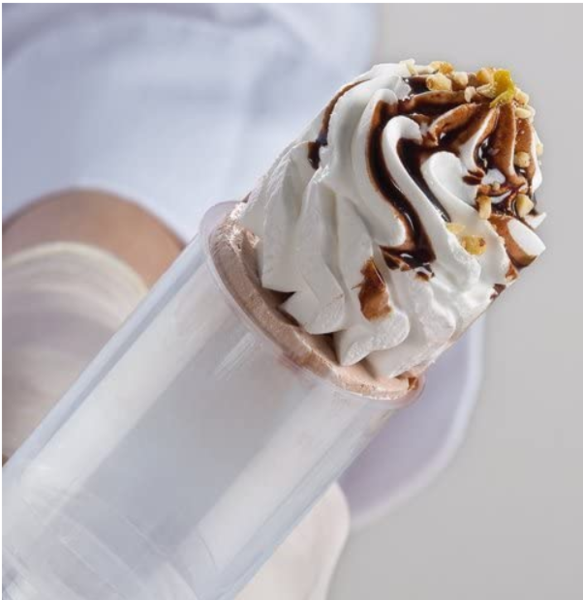 Their 8cm long is perfect for containing personal-sized servings, while their crystal clear finish gives guests a tempting sneak peek at the sweets inside!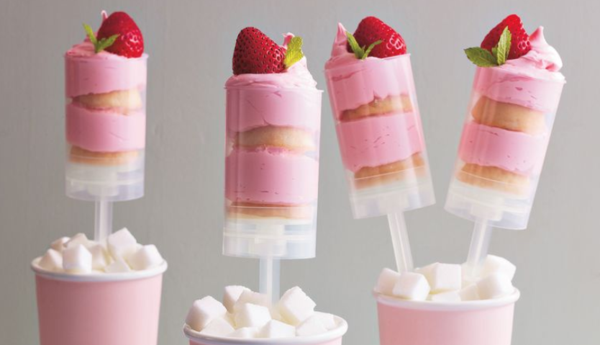 Makes Delightful Desserts
With a diameter of 4.5cm, these push-up cake pop containers make it easy to layer small slices of your baked goods with dollops of frosting, pastry cream, or fruit filling. These lovely layers of cake are not just beautiful to look at, they're fun to eat, too!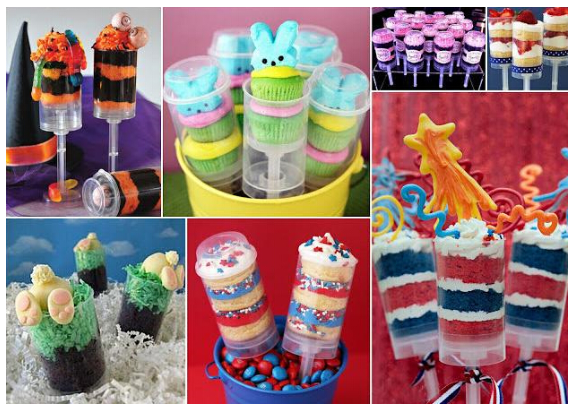 Each of these premium plastic push pop containers comes with a snap-on lid for easy storage and transportation of your prepared cake pops.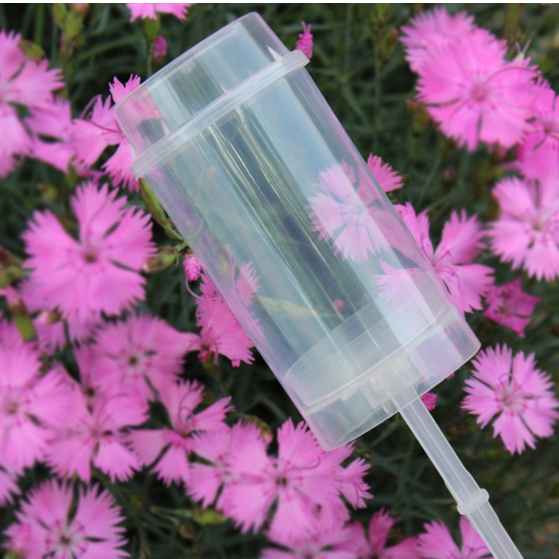 Mouth-Watering & Tempting Sweets
Great for making birthday cake pops or push-up brownie bites, these round plastic cake pop shooters eliminate the mess of cake servers, dessert plates, and forks - simply push up and enjoy!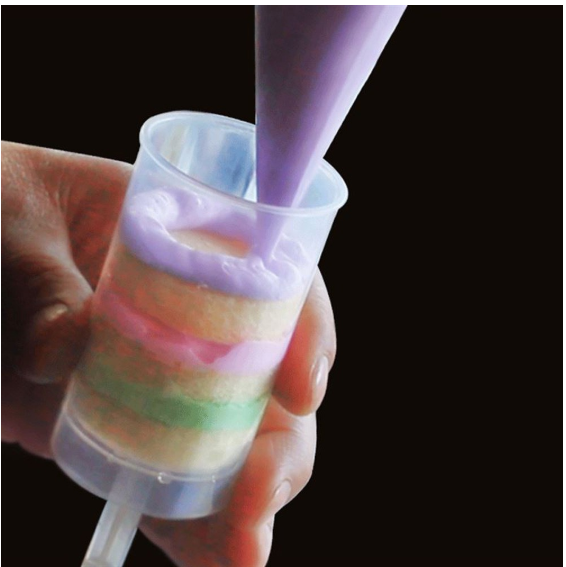 From trifle and mousse to cake and icing – the sugary sweet possibilities are simply endless, and it goes without saying that they make a fabulous holiday kiddies kitchen project.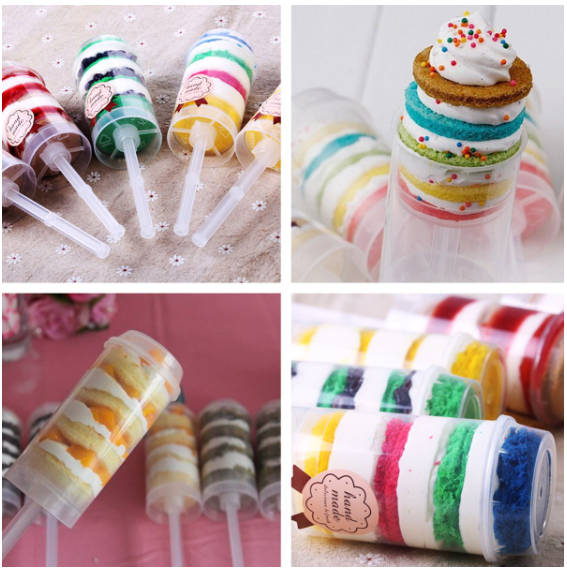 100% Food-Safe Materials
Made of food-grade quality poly plastic and is freezer safe, each includes a push pop tube, base, stick, and lid.
Use to create gourmet ice cream push-ups, creamy push-up desserts, and the ever-so-popular cake or cupcake shooters. No mess and no fuss… the perfect thing for Moms!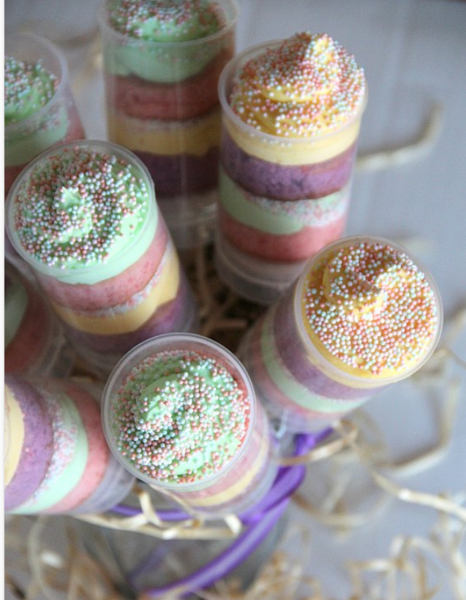 At Meliased we make sure our customers are covered under our 100% Satisfaction Guarantee Policy.
Return any item within 60 days hassle-free and have any item thaat comes damaged resent free of charge.
We always offer FREE 2-Day Shipping.