Anti-Wrinkle Collagen Balm Stick™
Agathe P and 266 others like this product
Say goodbye to fine lines and wrinkles and boost your self-confidence!

Wrinkles are a natural part of ageing.... But now you can easily wipe them off your face! The anti-ageing properties of Anti-Wrinkle Collagen Balm Stick™ stimulate collagen production, rejuvenate and hydrate the skin. Use it wherever you are!

Restore your skin's natural radiance!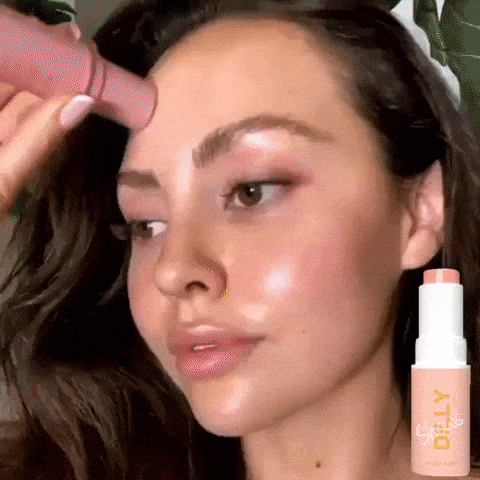 The appearance of the face and neck usually changes with age, which can be exacerbated by stress. This cream instantly lifts the skin for firmer and smoother results. The cream contains natural oils from avocado, macadamia and glycerin. They all contain moisturising properties and make the skin more elastic and firm.
✔ Firms the skin - The formula firms and relaxes the skin for a smooth and firm result.

✔ Hydrates - The formula hydrates the skin, making it more elastic and making it look younger. As a result, even fine lines that form disappear.

✔ Skin-friendly - Hypoallergenic and safe for all skin types. Suitable for people of all ages, moisture levels and textures.


✔ Saves time and money - The formula can now be applied at home, saving time and money on trips to the hairdresser. Give your skin a deep treatment at home for a real glow-up!
✔ Fast-acting
- The fast-acting formula is absorbed and activated quickly, delivering visible results in no time.
✔ Compact in a stick -
Keep this cream handy at all times. It easily fits in your bag for a trip or weekend away.
At Meliased we make sure our customers are covered under our 100% Satisfaction Guarantee Policy.
Return any item within 60 days hassle-free and have any item thaat comes damaged resent free of charge.
We always offer FREE 2-Day Shipping.