6PCS Adaptable Lid Silicone Cover Food
Agathe P and 266 others like this product
NO MORE TUPPERWARE UNTIDY AND WITHOUT A LID!

Tired of using expensive plastic wraps? No more dried-up sauces! No more stinky fridge! These reusable silicone covers help us reduce food waste and save money! Use it to cover cooked food, fruit, salads, and sauces, as well as drinks like coffee, tea, juice, and more.
6 SILICONE LIDS IN VARIOUS SIZES: The Silicone Lids set includes 6 clear silicone covers in various sizes. Thanks to their stretchable material, the food lids will easily fit most bowls, pots, containers, etc and you can even use them to cover your half-cut melon or watermelon.
COLD AND HEAT RESISTANT: Feel free to put the stretchable food lid in the freezer r even in the microwave and dishwasher. Since the silicone material is resistant to low and high temperatures.
ECO-FRIENDLY AND ECONOMICAL: The silicone stretch cover lids will reduce your plastic waste and help you save money.
SAFE MATERIALS: The silicone stretching lids are BPA-free, food-grade, and completely non-toxic. You can use stretch lids all the time without worrying about your and your family's health!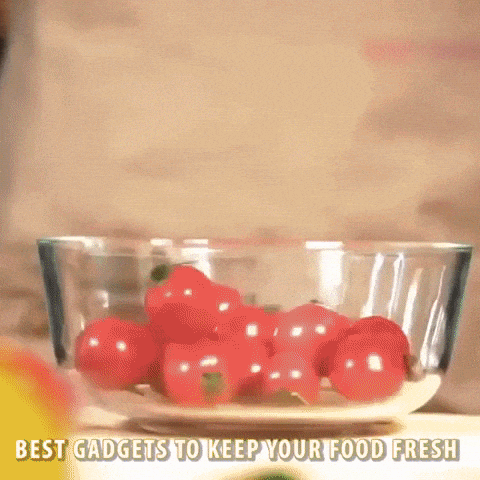 SPECIFICATIONS:
Material: Food-grade silicone
Color: Different Colors
Package included:

6PCS Adaptable Lid Silicone Cover Food
At Meliased we make sure our customers are covered under our 100% Satisfaction Guarantee Policy.
Return any item within 60 days hassle-free and have any item thaat comes damaged resent free of charge.
We always offer FREE 2-Day Shipping.