(BUY 1 GET 1 FREE) Pro-Tool 4 in 1 Electric Kitchen Chopper
Agathe P and 266 others like this product
Don't use knives anymore remove all danger in the kitchen!
While cooking, it is necessary to use different products for processes such as chopping, peeling, and cutting. You spend a lot of time cooking these products and then cleaning them. It also takes up more space in your kitchen cupboards.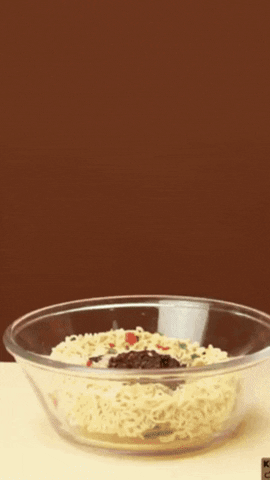 Only needs a press of the button to immediately help you chop garlic, meat, vegetables, fruits, nuts, pepper, onion, and even make a puree. Saving time and effort!
Powered by USB, rechargeable. The sharp blades of the chopper are quick to chop garlic, seasoning, nuts, vegetables, meat, ice cubes, and more - perfect for small foods. You can use it for cooking, baby food supplements, or smoothie drinks.
The cup body and lid are separable. You can remove the blade and wash the blade and the cup body with water directly after chopping the food.
Has advantages of economy, practicability, compact volume, and portability. 
Package included:
1 x Electric Mini Food Chopper
At Meliased we make sure our customers are covered under our 100% Satisfaction Guarantee Policy.
Return any item within 60 days hassle-free and have any item thaat comes damaged resent free of charge.
We always offer FREE 2-Day Shipping.