3in1 Cable Phone Holder
Agathe P and 266 others like this product
 NO MORE CABLE CLUTTER IN YOUR BAG!😍👜
This retractable 3-in-1 cable is easy to use and easy to carry around. Just plug the 3-way end into any USB socket or adapter and connect your phone, tablet or other portable devices.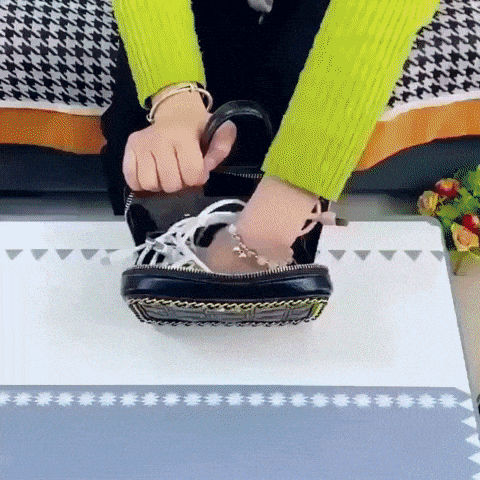 With its retractable design, a 3-in-1 charging cable can go anywhere with you. With the included iOS port, standard micro USB port and Type-C, this adapter will charge almost any device on the market. Its handy length makes it perfect for storing in your bag or laptop bag, pocket or even leaving it plugged into a bedside socket at home. Take your 3-in-1 cable with you wherever you go.
FEATURES:
Retractable 3 in 1 Cable is very easy to fold and place in your handbag, laptop bag, pocket, etc.
Attach directly to any power outlet with any USB port or adapter for electric to USB to charge, or directly to your computer to sync.
Ultimate convenience to carry with you at all times in your purse, laptop bag, or even your pocket.
SPECIFICATIONS:
Included Charging Cable: 
iOS Port 
Micro USB Standard Port
Type C
Length: 1m
Colour: Red/Black/Blue/Green/Pink/Purple
At Meliased we make sure our customers are covered under our 100% Satisfaction Guarantee Policy.
Return any item within 60 days hassle-free and have any item thaat comes damaged resent free of charge.
We always offer FREE 2-Day Shipping.